Entara Ranks as the #1 MSP Based in the City of Chicago on the 2023 Channel Futures MSP 501 List
Press Release
•
Jul 25, 2023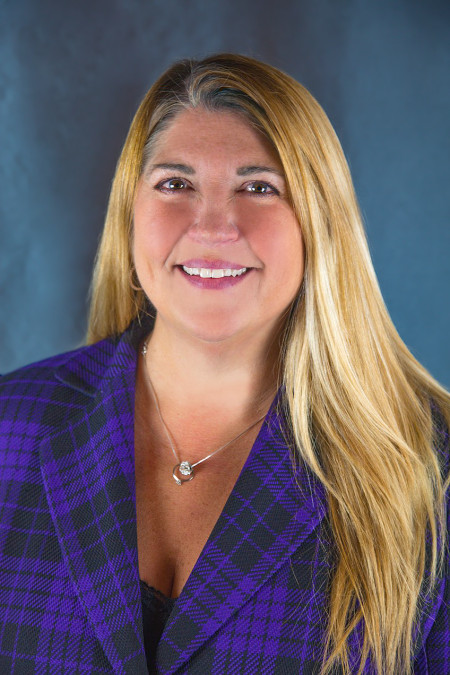 CHICAGO, July 25, 2023 (Newswire.com) - Entara, a security-first eXtended Service Provider, has been named as one of the world's premier managed service providers in the 2023 Channel Futures MSP 501 rankings. In addition to being listed in the top 50 overall, Entara is also the highest-ranked service provider headquartered in the city of Chicago.
The Channel Futures MSP 501 survey examines the technology industry's top-performing providers of managed services and reviews their organizational performance based on innovation, technology solutions supported, sales, recurring revenue, profit margins, revenue mix, growth opportunities, and company and customer demographics. Organizations that qualify for the list pass a rigorous review conducted by the research team and editors of Channel Futures. The review process ranks applicants using a methodology that weighs financial performance according to long-term health and viability, commitment to recurring revenue, and operational efficiency.
"We are excited to be recognized by Channel Partners in the top 50 and even more honored to be the highest-ranked service provider in the city of Chicago," said Entara CEO and President, Pamela Diaz. "Chicago is a hub for technology and innovation. This year, we have continued to focus on serving our community by providing proactive security services, including the release of our IR retainer and vulnerability management service. We're proud to be listed alongside other leaders in our industry and will continue to live out our passion statement to create a more secure future for all."
Entara has served the Chicago community for over 20 years, beginning its story in the city supporting organizations in highly regulated industries, like financial institutions. Since its inception, Entara has been focused on evolving its business in response to changes in both the technology and cyber threat landscape. In response to the needs of clients, it developed a new type of service provider - an eXtended Service Provider, or XSP. As an XSP, Entara provides security-first services that keep businesses, their customers, their employees, and their greater communities more secure from growing threats like ransomware.
With many organizations shifting to work in a remote or hybrid environment, cybersecurity and IT solution providers have become an even more vital part of the success of businesses worldwide. Channel Partner's MSP 501 list is a vital resource for organizations seeking technology partners that support their core business goals.
View the full list here.
About Entara
Entara sets the standard as the world's first eXtended Service Provider (XSP) and delivers exceptional, security-first IT solutions for its clients, including IT managed services, security integration, and incident response. Founded in 2001, the organization has evolved to provide the strategic vision, platforms, processes, and people to travel with their clients on the path to their best IT future. As a core values-focused organization, Entara has proudly been recognized as one of Chicago's Best and Brightest Companies to Work For® since 2017. For more information, visit https://www.entaracorp.com/.
Source: Entara