Entara Listed on Cynomi's First-Ever Virtual Chief Information Security Officer (vCISO) Directory
Press Release
•
Jul 11, 2023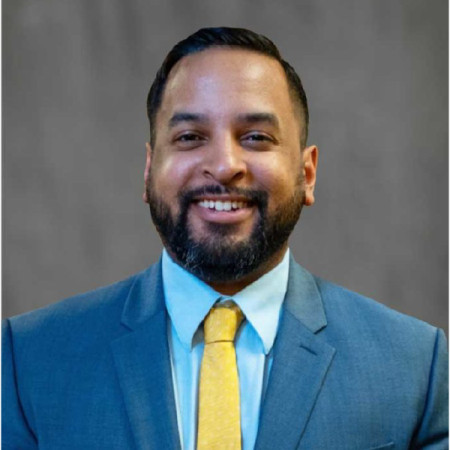 CHICAGO, July 11, 2023 (Newswire.com) - Entara, a security-first eXtended Service Provider (XSP), has been included on Cynomi's first-ever Directory of vCISO Providers, which was created to help small and medium-sized businesses find qualified cybersecurity professionals to protect their digital assets and ensure compliance. The directory contains more than 200 U.S.-based service providers and details the technology platforms that they use to guide and implement security strategies.
"Thousands of small and mid-sized businesses globally could benefit from the expertise and support of a traditional CISO, but on a more consultative or part-time basis. This is where the vCISO services come in, "said Cynomi CEO David Primor. "Our new directory enables businesses to find all vCISO service providers in one place and make an informed choice between the different benefits of the many providers available."
"Entara has worked hard to expand our vCISO services and assist our clients with all of their cybersecurity needs," said Entara's CISO Raum Sandoval. "Our team is honored to be included on Cynomi's first-ever vCISO directory, along with other experienced service providers. More companies are realizing the benefits of having a vCISO service develop insights and strategies to enhance cybersecurity and guide the organization on their security journey."
Entara's vCISO service offers organizations the peace of mind that their business, people, and data are safe and secure from evolving cyber threats. Entara offers complete, integrated IT and cybersecurity solutions tailored to each company's unique needs and challenges that help them meet industry compliance requirements. Entara also employs a range of security integrations and technology services to better protect companies' systems, networks, and data.
Click here to view the full provider directory.
About Entara
Entara sets the standard as the world's first eXtended Service Provider (XSP) and delivers exceptional, security-first IT solutions for its clients, including IT managed services, security integration, and incident response services. Founded in 2001, the organization has evolved to provide the strategic vision, platforms, processes, and people to travel with its clients on the path to their best IT future.
Entara has been recognized on the CRN MSP 500 list in the Security 100 category, on the Channel Partners MSP 501 list in the top 50, and on MSSP Alert's Top 250 MSSPs list. Entara acts as a true partner to its clients and was also recognized by The Channel Company on the 2022 MES Matters — Key Vendors Serving the Mid-Market list. As a core values-focused organization, Entara has proudly been recognized as one of Chicago's Best and Brightest Companies to Work For® since 2017. For more information, please visit https://www.entaracorp.com/.
Source: Entara