Entara Further Expands Offerings With Launch of Vulnerability Management as a Service
Press Release
•
Aug 8, 2023
Industry-leading incident response and managed services firm launches VMaaS to ensure client environments stay up to date in their protections against new and old vulnerabilities alike.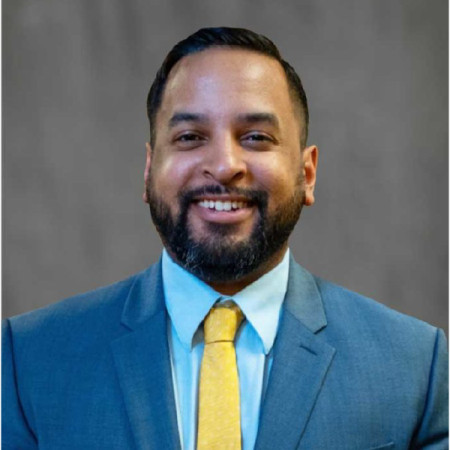 CHICAGO, August 8, 2023 (Newswire.com) - Entara, a security-first eXtended Service Provider (XSP), announced the launch of a new cybersecurity offering, Vulnerability Management as a Service (VMaaS). VMaaS allows Entara's clients increased hardening against evolving cyber threats through consistent identification and remediation of vulnerabilities and risks. By working with an experienced provider, clients will not only continuously improve their security posture but alleviate strain on their internal IT team and meet cyber insurance requirements. Entara is positioned to provide a uniquely informed vulnerability management service due to their frontline work helping non-managed incident response clients respond to, recover from, and eventually harden against cyber threats, like ransomware.
Entara VMaaS is a long-term service that regularly scans client environments, including workstations, servers, and networking appliances, to identify risks and vulnerabilities that may expose them to an attack. Through Entara's proven process, the firm identifies, prioritizes, remediates, and reports on vulnerabilities that can be caused by things such as updates in systems and software not being correctly patched, Zero Day vulnerability exploits, misconfigured security settings, and changes in vendor or community security standards.
"We are excited to bring this valuable service to our clients," said Entara CISO, Raum Sandoval. "Vulnerability management is a complex and time-consuming task, and it is important that businesses can work with a partner they trust to help them stay informed about their security posture - leaving them free to focus on their strategic business goals. Entara will continue to prioritize helping our clients stay ahead of the shifting threat landscape through proactive service offerings."
For over two decades, Entara has evolved in response to both changes in the cybersecurity landscape as well as lessons learned from working with managed clients in highly regulated industries and their 100,000+ hours of incident response work. After the successful launch of Entara's Incident Response (IR) Retainer earlier in the year, the team continues to stay focused on offering services that proactively protect clients from evolving cyber threats. Vulnerability management requires diligent and detailed attention to an environment to not only keep up with shifting vulnerabilities but to also prioritize remediations to mitigate the impact they can make on an environment. Entara VMaaS service options allow for the flexibility that organizations need to work with an experienced provider that fits their budget and security priorities.
About Entara
Entara sets the standard as the world's first eXtended Service Provider and delivers exceptional, security-first IT solutions for their clients, including managed IT and cybersecurity services, incident response services, and other professional services. Founded in 2001, the organization has evolved to provide the strategic vision, platforms, processes, and people to travel with their clients on the path to their best IT future. To learn more about how Entara can help you secure your future, visit https://www.entaracorp.com/.
Source: Entara