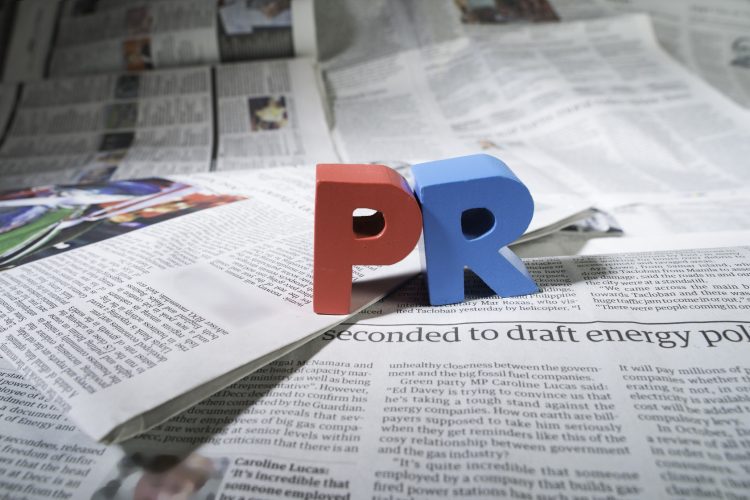 The Benefits of a Strong Online Newsroom
Do you have an online newsroom? Another name for an online newsroom is a media center, media room, or sometimes a media kit. It's essentially a website that contains all the information the media would want to know about your business. This type of website is created specifically to provide media channels with the information they need so that your marketing and public relations departments can focus on strategy and tactics, rather than spend hours working to give the media the facts and images that they need.
What Does an Online Newsroom Contain?
Most online newsrooms contain a large amount of information. Your media center might include:
Press Releases
Press Kits
Photographs
Company History
Executive Staff
Company Bios
Logos
Audio Clips
Video Clips
Contact Information
Financial Reports
Awards And Honors
Social Media Pages
There are a few "must haves" for your online newsroom. Your media center must have multimedia links with all relevant source information. It must be clearly organized so any media representative can quickly find what they want and need. It should also be searchable so that if the information they need isn't readily apparent, they can do a search and quickly find it. Your information should be kept up to date, and all images should be high resolution images that the media can use without having to reformat.
The Benefits of a Strong Online Newsroom are Significant
You might think that the biggest benefit to a strong online newsroom is the ability to provide the media with quick and easy access to company information. And, to be fair, that is a huge benefit. When you make the journalist's job easier, they're much more inclined to write articles about your business.
However, a sometimes more significant benefit of a good online media center is the search engine power that it has. Each multimedia link or image is tagged and links back to your website. Your content is highly searchable and indexed by search engines. And the content published on your media site is generally top quality because you've written it for the media and paid great care to quality. This includes press releases along with other content like case studies and testimonials.
A good online newsroom can help improve the overall SEO for your business website. It increases traffic and builds brand awareness. It also saves your marketing department a lot of time. Instead of fielding media questions and requests, they can spend their time on other business building marketing tactics.