Ten Ways to Get People to Read and Share Your Social Media Press Release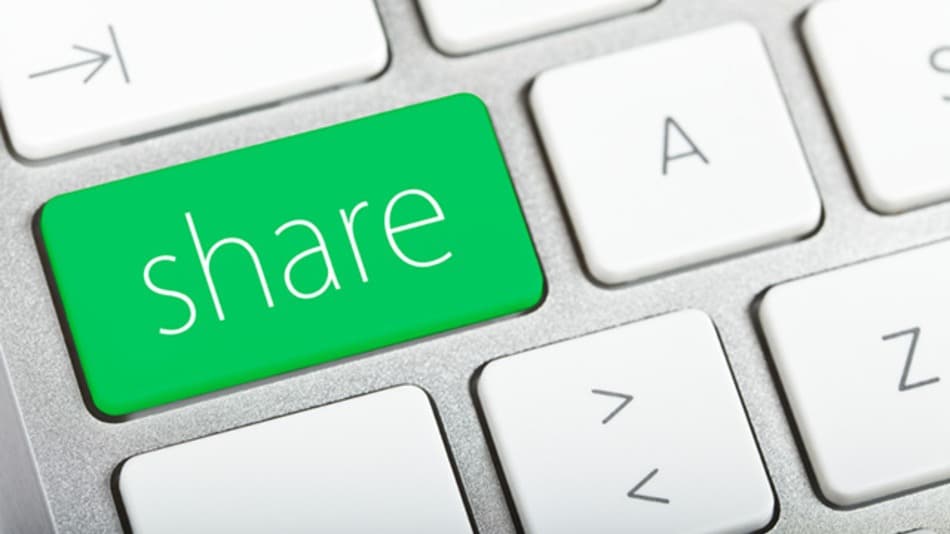 A social media press release is a press release that is optimized for social media. It may have features like videos and embedded visuals. It may also have social media functionality like the ability to tweet a quote in the release, or the ability to "like" or "share" the release on social media. When used well, social media press releases can be a valuable asset to your press release marketing strategy. However, you'll have better results when you are able to motivate people to share, read, and engage with your social press release.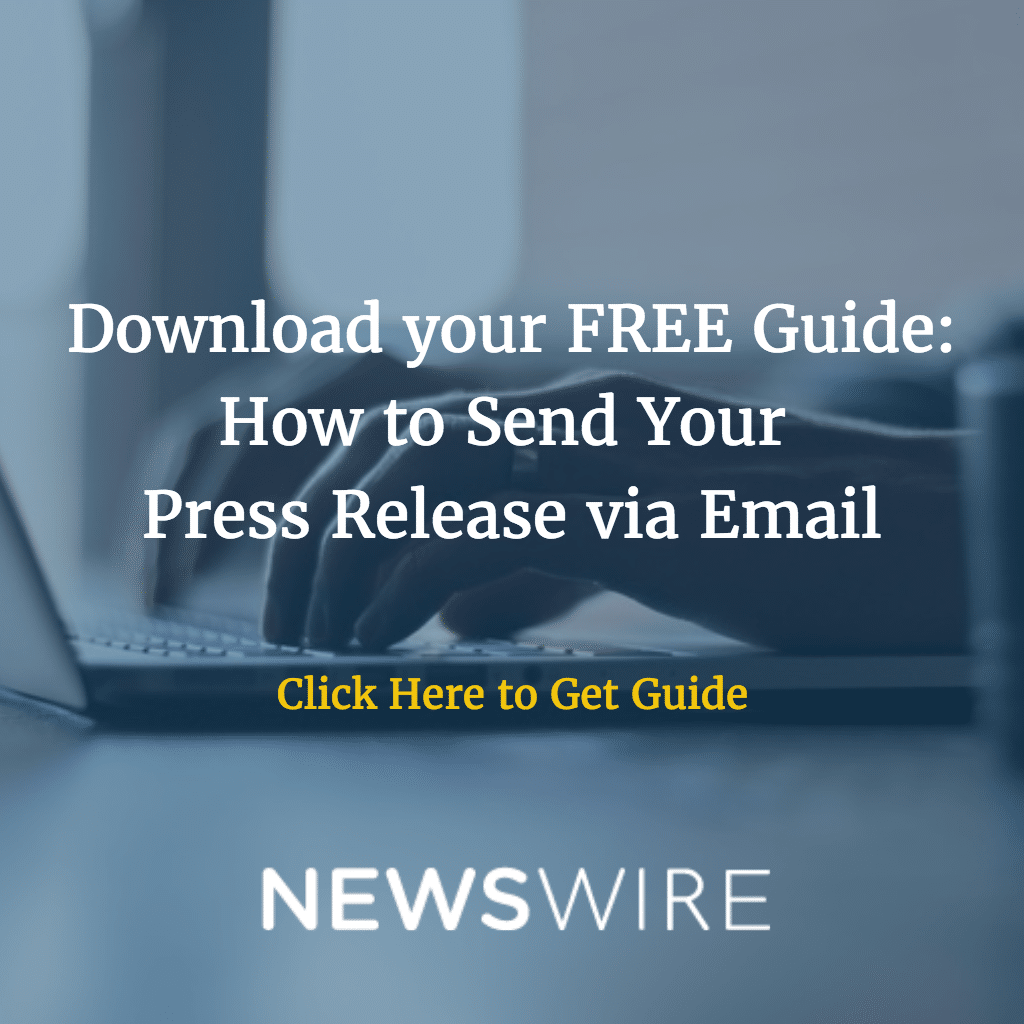 Use a Distribution Service – This gives you the visibility that you want and helps you reach a much wider audience. Additionally, a press release distribution service that offers social media functionality also often offers good analytics so you can track your success.
Engage with Social Media Influencers – Ideally, you have a social media influencer marketing strategy in place and are actively engaging with your industry influencers online. Make sure they're aware of your press release. Depending on your relationship, you may ask them to share or comment on it.
Send It to Your Media Reps – You've identified key media representatives. Send them your press release. Give them the link to your social press release so that they may engage with you on social media and further develop your relationship.
Tweet It – Share snippets of your press release on Twitter. Link to your release.
Post it on Facebook – Share a key paragraph and a link to your press release on Facebook. Use the hashtag #Pressrelease so no one is surprised.
LinkedIn – Sometimes LinkedIn can be a good place to share press releases. You may want to publish the entire release on that site.
Publish It on Your Blog – This is one place that many businesses overlook, but you can absolutely publish your press release on your blog. You may want to adapt the release for your blog so that it's a bit different than the one you distribute via your distribution service. Make sure to share the link with your email list as well.
Connect it To Your Audience – Invite your audience to engage with your press release. For example, if you're announcing a new product, then give one away to followers who tag a friend in your comments. This way you're reaching more people and generating excitement.
Make it Visual – Instead of sharing the release on social media, share the video you've embedded in your release. Social media responds favorably to visuals, and video can generate a lot of engagement.
Ask – Finally, don't be afraid to sometimes ask your followers to share your posts and engage with you online. Assuming that you often offer valuable content, the occasional share request won't be a bother.
For every person who engages with your press release online, their followers will also see their engagement. You achieve a much wider reach and can find new customers and prospects with this simple step.
Call us today to speak to one of our PR specialists: 1-800-713-7278