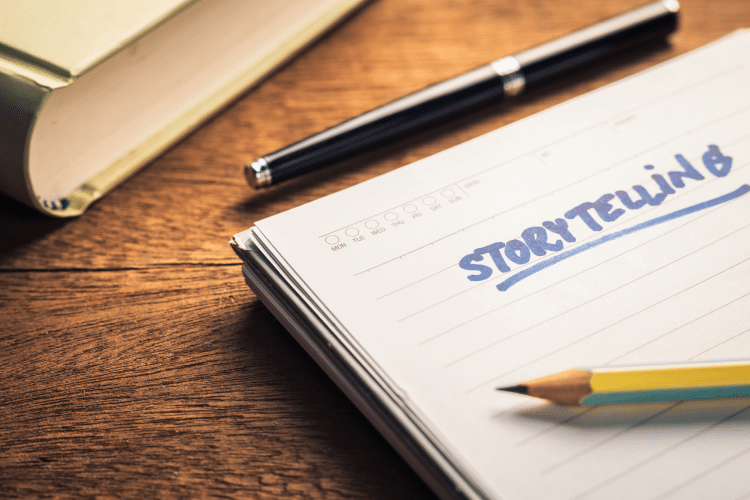 Storytelling & Press Release Distribution: What's the Connection?
There's a common misconception that press releases are, for lack of a better term, boring.
People may feel this way because, technically speaking, press releases are written for public relations professionals and are meant to address key points of information.
Press releases tend to be straightforward and fact-based.
What if we told you, there's an opportunity to shake things up a bit and reinvigorate press release writing.
But, how?
Through storytelling.
According to Search Engine Watch, storytelling can boost conversion rates by 30%.
With this statistic in mind, how can companies harness the power of storytelling when developing press release content?
Here are a few ideas to consider:
Think of yourself as the narrator. How can you create context and set the scene for the message you're articulating to your target audience? Press releases should be part of your overarching media and marketing strategy. Use this marketing channel as a means to share your brand's voice and position in the marketplace.
Think about the reader. Why should they care about your company? Why should they care about your new product or service? Try to imagine the experience they're going to have with your brand. How can you provide value? Use the words and structure of your press release to guide them towards the solution your brand provides.
Create connection. Developing a newsworthy angle is a crucial step in leveraging storytelling in your press releases. Once you've identified your topic and angle, think about how to excite and entice your target audience with your words. Be concise and keep in mind how you tell your story is just as important as the story itself.
So, the next time you sit down to write press release content, ask yourself, how can I use storytelling to make this message newsworthy? This question can help you write in a way that's not only interesting but also covers the most important information.
Newsworthiness and storytelling go hand-in-hand and both are integral factors that determine the success of a press release.

Interested in learning more? Speak with a PR Strategist today.