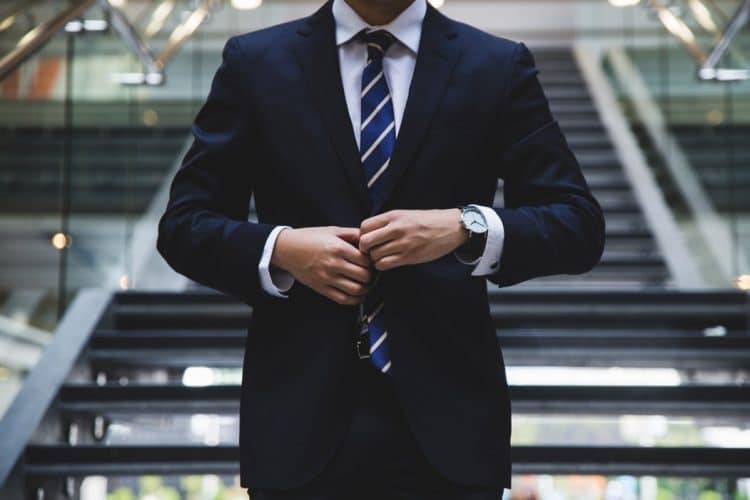 Should I Hire A Professional Writer For My Press Release?
Many new marketers get so nervous at the idea of writing a press release that they will often ask whether or not they should hire a professional writer to do it for them. The answer is, it depends.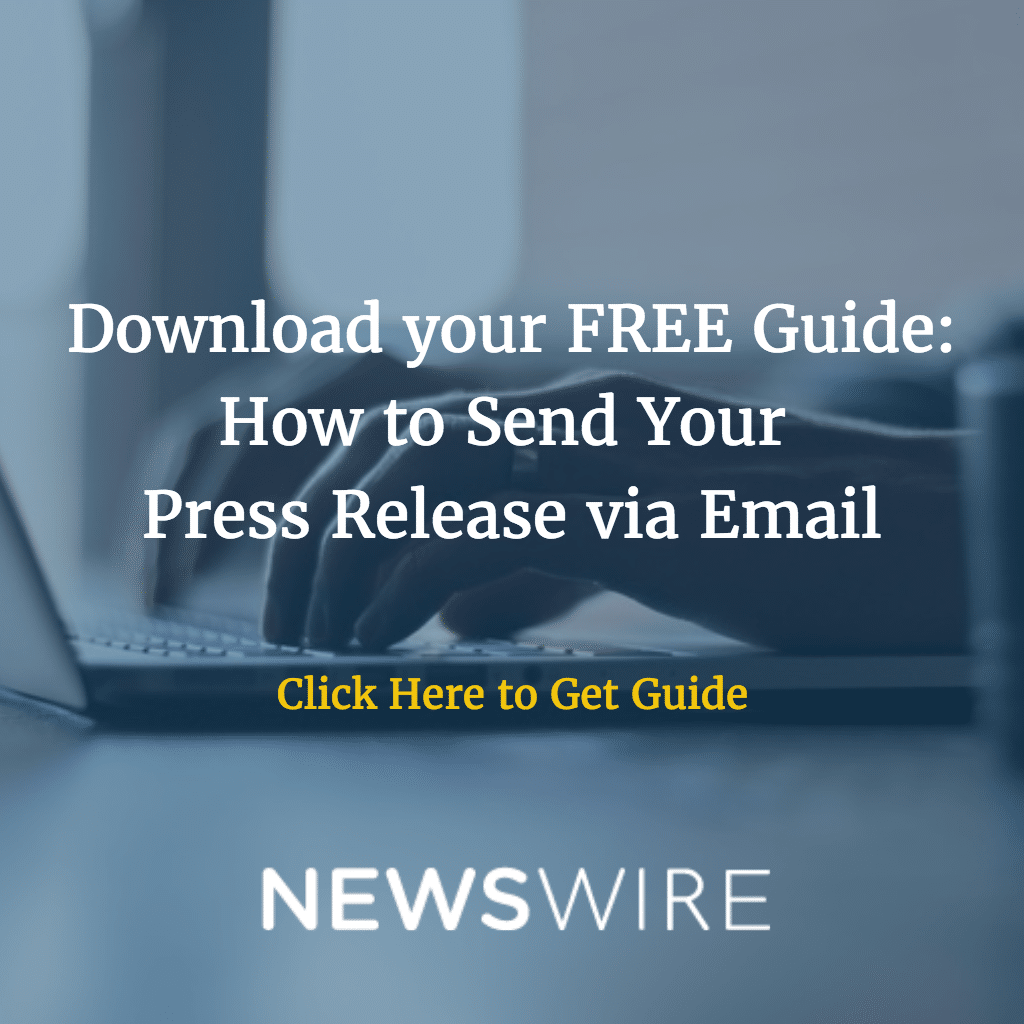 Your budget
The first question is how large a budget they have. Can they afford to hire a writer? And how do they know that writer will be any good? Some specialize in press releases, but they will usually cost more. You will also still have to pass along the important information to them, and publish the press release online.
Services available
It will also depend on what press release distribution service they plan to use. Some will include the writing of the press release as part of the fee. However, these are usually the more expensive services and there is no guarantee that the writers are any better than you are when it comes to creating a press release. They've had to learn somewhere, just as you would. You will also have to give them all of the essentials related to your press release. By the time you do all that, it might be just as easy, and a lot cheaper, to write the release yourself.
The standard press release formula
It's easy to master the standard press release and save time and money. Then all you need to do is follow through by issuing a press release whenever there is something genuinely newsworthy in your business. Here's what to include:
1-The headline
It should be brief, command attention, and have a keyword in it which gives an idea of what niche or industry you are working in.
2-The subheadline
It should support the headline and give more of an idea of what the release will be about.
3-Dateline
Include the city where the release is being issued from and the date. The city might get more local media pickups. The date shows how current the information is.
Example: New York, NY, August 12, 2018
4-The introductory paragraph
The first paragraph of any effective press release will contain the 5Ws of journalism:
Use this as a checklist to make sure you include everything important.
5-Paragraph 2
If you couldn't fit all of the 5Ws into the first paragraph, finish them off in the second. Also include additional information to support the story, such as fact, figures, and statistics.
6-Paragraph 3
Include more supporting information. Quotations from prominent people can help. Also, include a call to action.
7-A call to action
Tell readers what to do or where to go to learn more about the product, free download, tickets for your live event, and so on.
8-Media
Include a high-quality image that supports your press release. You might also wish to include video as well, if available, such as a demonstration of your new product or videotaped interviews of people discussing your product and why it is so important for your niche.
9-Your boilerplate
Write a short paragraph giving information about your company, and who to contact if they wish to learn more. Include the person's name, phone number, and email address. Make sure they follow up on any inquiries, which is the best way to get pickups and start forming a relationship with certain media representatives.
10-Add the signal for the end of a press release
Use ### to show they have reached the end of the release, so journalists don't look for additional pages.
Call us today to speak to one of our PR specialists: 1-800-713-7278