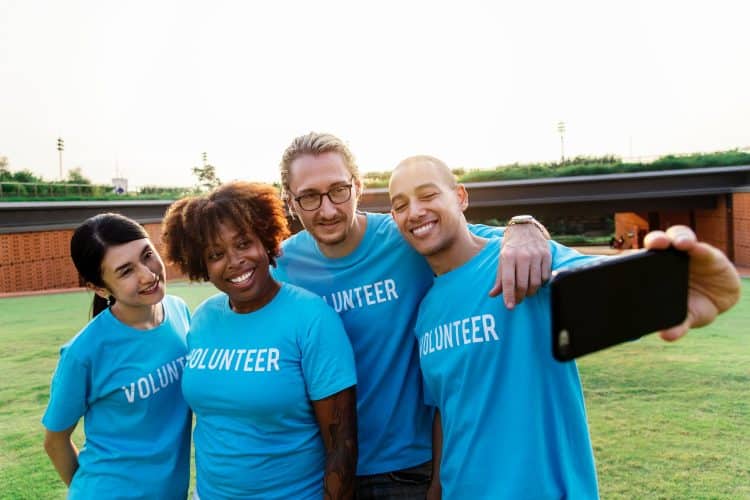 Press Release Writing for Nonprofits: Do's and Don'ts
Press releases can play an important role in the success of a nonprofit. They can help increase awareness, raise funds, and build a following of supporters. When writing a press release for your non-profit, make sure to pay attention to these Do's and Don'ts.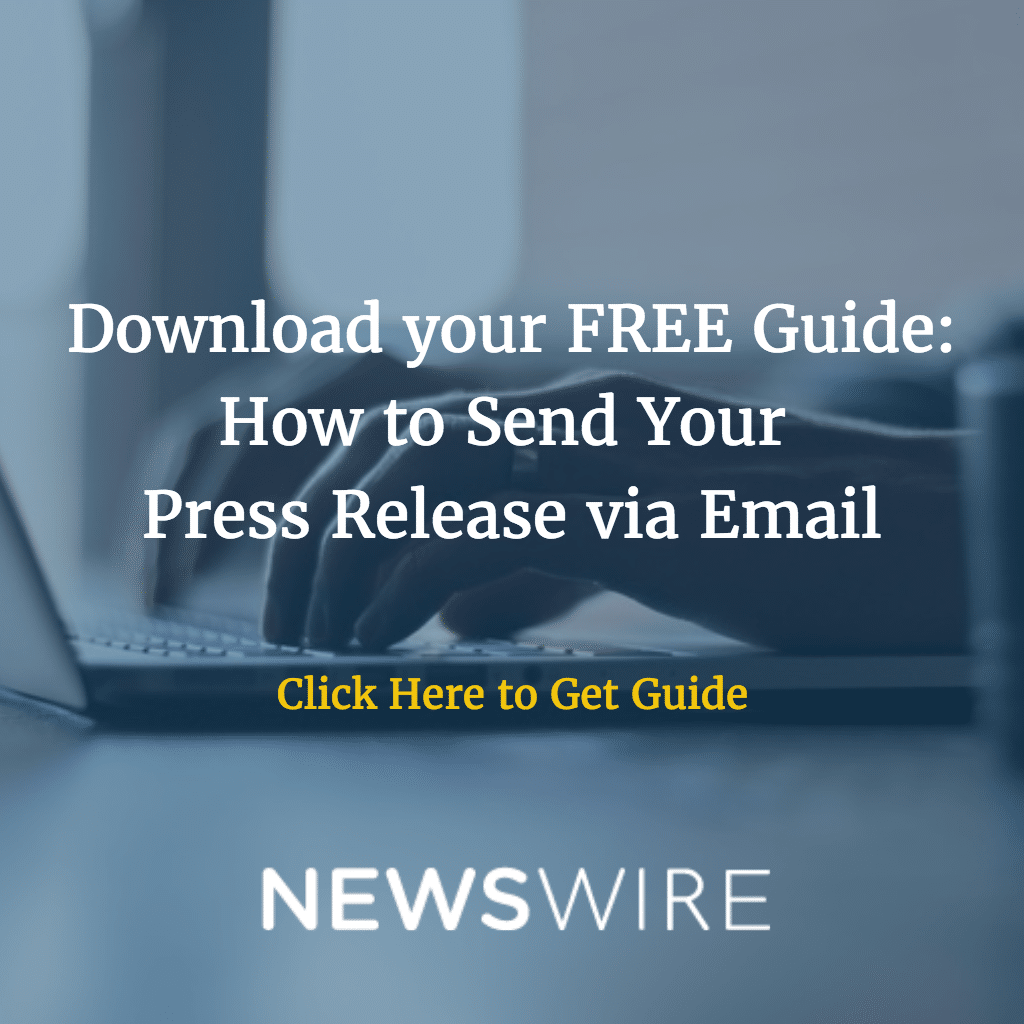 1. Do Pay Attention to Your Headline
Non-profits often get caught up in their mission and vision and forget that they still need to pay attention to proven marketing tactics. With a press release, if you want people to read it, you have to pay attention to your headline. It's your hook. It's arguably the most important part of your press release! It's what journalists read first. Since they see tons of press releases, you'll want yours to be interesting enough to make them want to read more.
2. Don't Write a Press Release for Everything
Your press release must be newsworthy. It needs to be relevant, timely, interesting to media representatives, and to your audience as a whole. Here are a few occasions that could be considered newsworthy:
The launch of a new program

An upcoming fundraiser or event
The award of a new grant
The formation of a new partnership
A recent milestone or major accomplishment
The hiring of new leadership/board members
A response to a crisis, for example, sending volunteers or resources to a cause or area
3. Do Avoid Buzzwords and Jargon
As a nonprofit, you have an image to uphold. When communicating, whether in a press release or any other marketing content, work hard to avoid hyperbole. For example, stay away from stock phrases like "revolutionary" or "game-changing." Don't use industry specific words that a journalist or reader may not know. Instead, show what makes your information original and newsworthy.
4. Do Target Strategically
Send your press release to journalists you have built a relationship with and who are interested in covering your subject matter. Write a personalized introduction and offer an "exclusive". Whether it be a behind-the-scenes tour or an interview with your star client, offering something irresistible will grab their attention.
5. Don't Forget Distribution
Leverage a distribution service to make sure you're reaching the right channels and media outlets.By using a distributions service, you can place your news across multiple platforms. Doing this helps optimize your SEO. Analytics provided by the distribution service can help you determine your release's effectiveness.
6. Do Publish on Your Website
Publish your press release on your blog or website. Share it with your supporters and subscribers via email. And even if your distribution service publishes your press release to social media, make sure you share it on your social sites as well. Consider using the hashtag #pressrelease.
7. Don't Forget to Create a Media Kit
Your website should have a media kit. A media kit is a collection of your company's releases, announcements, and company bios, and other information. Not sure what to include? Visit the websites of other nonprofits like yours and see what their media kits contain. It may take several drafts of your press release before it's ready for submission and distribution. Remember the basic flow for a standard press release. Focus on your headline and making sure the first paragraph answers the major questions: who, what, where, when, and why. Nonprofits can benefit greatly from writing and distributing a good press release.
Call us today to speak to one of our PR specialists: 1-800-713-7278