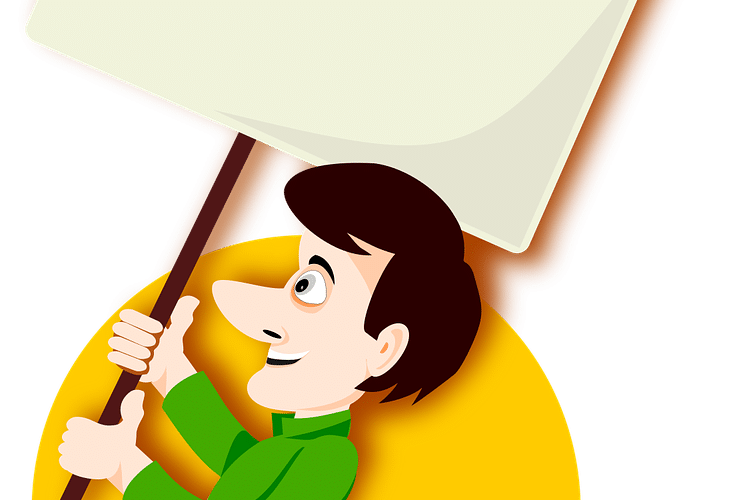 Part 2: What is Brand Activism? A Series of Successful Campaigns
In part one of this series, we introduced the concept of brand activism, and explored how successful activism can bring about multiple benefits for companies that can successfully integrate it into their marketing strategies.
We learned how activism can be controversial, as well as how it can be safe for brands – it all came down to the issue at hand. In the last post, we learned about a universally supported cultural issue that Stella Artois of which based their campaign. The "Buy a Lady a Drink," initiative supplied water to women and their families in developing countries around the world.
Clean water supply is a basic necessity for human life, and it was a great cause to rally around for an activism campaign. Stella Artois was successful in their efforts and benefited in more than one way from the movement.
Today, we will look at a campaign that sparked a bit more controversy but garnered a lot more attention for a major brand.
P&G – "We see Equal"
Proctor & Gamble took a stance on gender stereotypes and gender bias in their "We See Equal" advertisement campaign. The television ads depicted boys and girls defying gender stereotypes that are so commonly portrayed in modern culture.
The risk factor was all about timing. The campaign ran right after the 2016 presidential election. At the time, the issues of gender and gender equality were the subjects of heated political discussion. If executed incorrectly, this campaign could appear in poor taste. It would seem as though P&G was trying to hop on a bandwagon and support a good cause because it had been made relevant by the election.
What P&G had done right, in this case, actually had a lot more to do with company values and preparation than it did with the campaign execution. Yes, P&G ran ads supporting gender equality, but more importantly, they represented gender equality within their own organization.
In addition to the ad campaign and the promotion of education and economic opportunities for women, P&G had also created an inclusive, gender-equal environment within the corporation. 45 % of managers were female, as well as a third of its board members. As they promoted a strong message of equality, P&G demonstrated what it meant to implement a system of equality within the workplace.
This is key for any brand looking to take a stance on a political issue – if you are going to launch a campaign supporting something, be ready to demonstrate that you are committed to the cause through real action. In other words, if you are going to "Talk the talk," be ready to "Walk the walk." If you don't show that you are willing to act on your words of support for the cause, your efforts will be seen as a flaky form of activism.
If you are taking a stand on systemic racism, be ready to address any and all HR issues of racism with swift efficiency within your company. If you are fighting against sexual abuse in the workplace, attend rallies and conventions that promote new methods of prevention and response for such situations.
Whatever the case, make sure your employees become educated on the issues that the brand is addressing through the campaign – make it clear why the executive team feels so strongly about the causes you support. This way, everyone is on board, and the movement feels genuine throughout the company.
As a result of P&G's commitment to their activism, their campaign against gender stereotypes and gender bias came across as authentic, making them stand out as a leader for the cause in their industry and across the business sector as a whole.
In our next and final part of the series, we will look at a brand that launched a campaign on a polarizing issue, without being overly polarizing themselves.
Hint: This company pledged to contribute 100% of sales from Black Friday to environmental organizations in 2016.