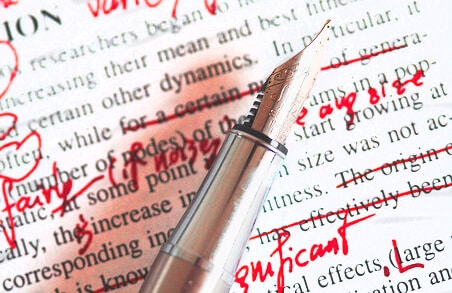 How to Pitch a Story to an Editor
Editors of newspapers, magazines, blogs, and other periodicals are busy people, always on the lookout for great content, they can pass along to their target audience. This means they are willing to accept story pitches which would be of interest to their demographic.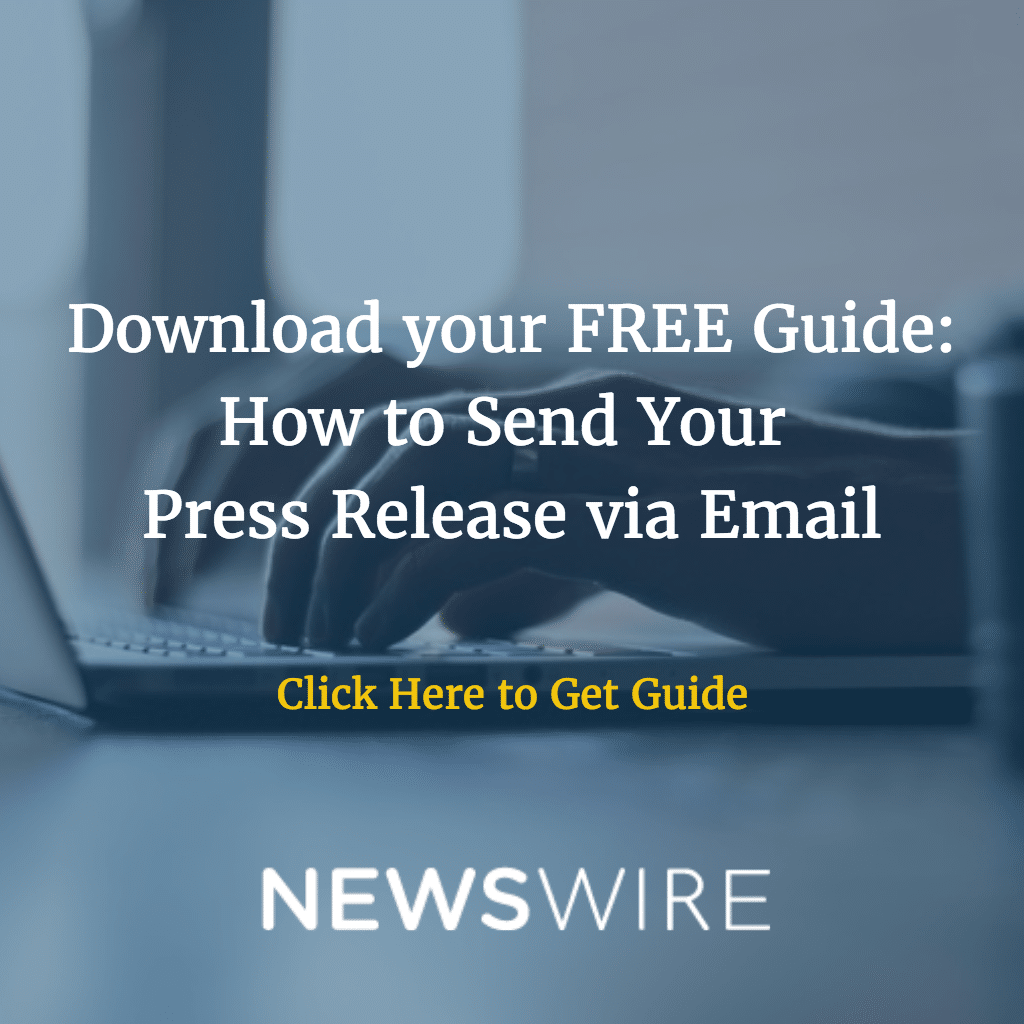 Here are some suggestions on how to pitch successfully.
1-Know the magazine or periodical
It helps a lot if you are a reader already because you will be familiar with the style of the periodical and the types of things it publishes. Show you are familiar with their work by suggesting a story that has never been covered before. Another way to show familiarity is by proposing an alternative.
Suggestions show producers you keep up with their show.
One of the most important things to know is how far forward they work. For example, many magazines start working on their Christmas issue in June- August. What does that mean for you? Any material you pitch would still have to be fresh and new then.
2-Research their demographics
Any periodical that accepts advertising will have detailed information on their target audience, such as gender, age, income, hobbies and so on. Whenever you are pitching, keep that target audience in mind.
3-Write an attention-grabbing headline
Editors get dozens of pitches a week. Make yours stand out in the Inbox.
4-A great hook
The "hook" basically lures the audience into wanting to read more. It offers a promise of a reward in the form of great information if they read on.
5-Be sure it is real news
Don't try to dress up an ad for your new product as a media story. Make it newsworthy, but stick to facts, not hype.
6-Offer high-quality supporting material
For example, if you are launching a new product, use a good image of it from every angle, a link to a demo video, an interview with the CEO of the company, and so on. These can all stand out for an editor.
7-Offer a compelling marketing story
Who are you or your company, what do you do, and what is your business mission? How are you different from your competitors? Why should the editor, and their audience, be willing to pay attention to you? Keep it brief, but be sure to establish your credentials and expertise.
8-Send them to a media page
Don't give the URL of your homepage and expect the editor to find important information. Instead, create a media center with all the information you would like the media to know about your company all on the one page. Include links to all your press releases, and to your most important media pickups.  This will show your content is interesting to others.
9-Personalize the pitch
The last thing an editor wants to see is a mass-produced pitch that has been blasted out to dozens of editors. Use their name, spell it right, and show you know who they are and what their periodical is all about.
10-Include a strong call to action
Finish your pitch with a strong call to action, such as, "If you agree with me that this story would be a great fit for your magazine, please contact me at (email or phone) to discuss the next steps."
Call us today to speak to one of our PR specialists: 1-800-713-7278