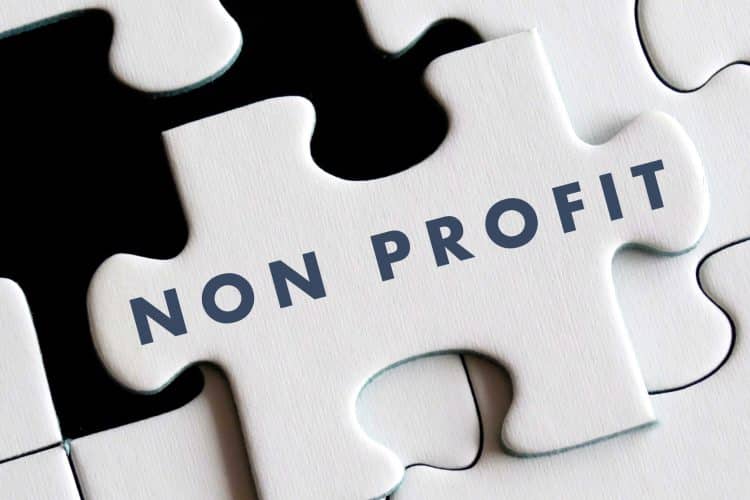 How Nonprofits Can Benefit from Social Media
Social media is just for businesses and consumers, right? Not at all. Social media can be an extremely powerful tool for nonprofits. It's a way to share your message, to increase your following, and to achieve focused goals like fundraising and awareness, and to grow your community.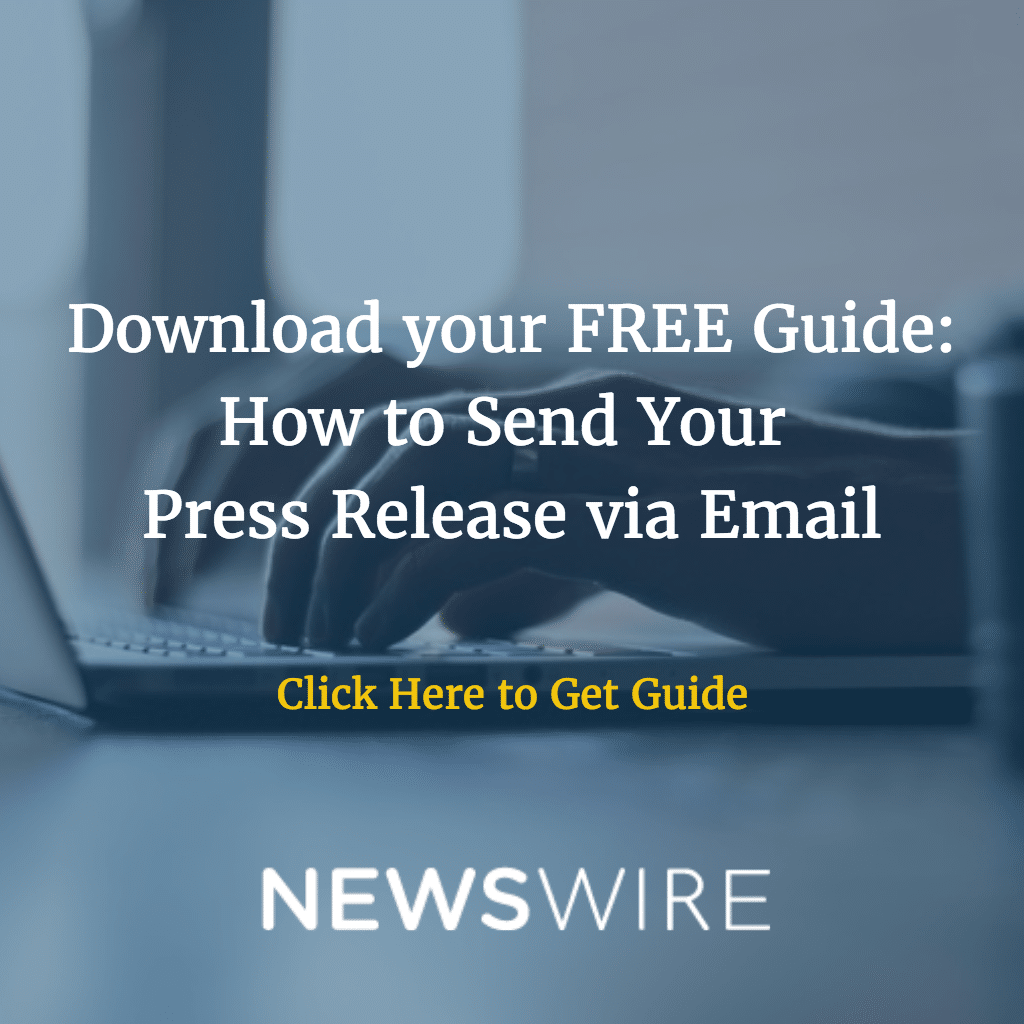 Take advantage of all social media platforms. Different platforms offer different ways to spread your message, but are all similar in a way. The way you utilize them for your nonprofit is up to you. Twitter, Facebook, Instagram, and even Pinterest can significantly increase word about your nonprofit.
---
Here's how a nonprofit can use different social media elements to increase their presence:
Video:
One of the most effective mediums on social media channels, including Twitter, is video. You can create Live videos or post videos or even link to videos. Social content that contains video often outperforms other forms of content. So with a non-profit entity, you can use video to share or live stream events. You can hold a quick session to talk about your mission or any current fundraising events you're holding. Video is a fantastic way that nonprofits can connect with a larger audience and create momentum for their causes.
Case Studies:
Your non-profit has a cause that is the foundation for the organization. You have success stories and you likely have issues that you're focused on right now. You can leverage the power of social media by sharing photos and stories of the causes that are most important to you right now.
For example: Share the progress of a fundraising campaign for a specific purpose. You can even share an experience the nonprofit had thanks to the generosity of others.
Social media gives you the power to communicate your mission and your causes and successes to a large audience.
Your Message, Your Mission, Your Team:
Social media can be a deeply personal and connected medium. It's the perfect venue to highlight your team members. You can share a bio and highlight a specific team member, volunteer, or donor each month. This will help you connect with others and celebrate the people that support your organization.
Leverage it for Fundraising:
One of the most dynamic ways that you can capitalize on social media is to use it for fundraising. Again, you can share posts, updates, and events all related to your fundraising cause. You can share links so followers can donate and you can build your list as people donate. Social media has proven to be quite successful for non-profit fundraising.
If you're interested in using social media as a marketing tool for your nonprofit, create a strategy. Decide what you want to accomplish with social media. Focus on one or two primary social sites and start creating content and engaging with your audience. Social media can be a powerful tool for nonprofit organizations.
Call us today to speak to one of our PR specialists: 1-800-713-7278