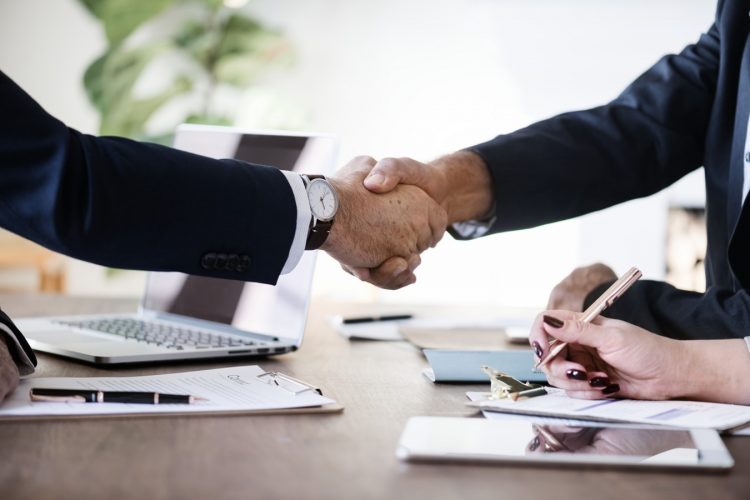 Can Your Business Benefit From A Targeted Media Campaign?
Almost every business can benefit from a targeted media campaign. Using all of the traditional pieces of a public relations approach, including publicity tactics, paid advertising, event marketing, press releases, and media pitches, can result in more attention, more followers, and eventually more sales.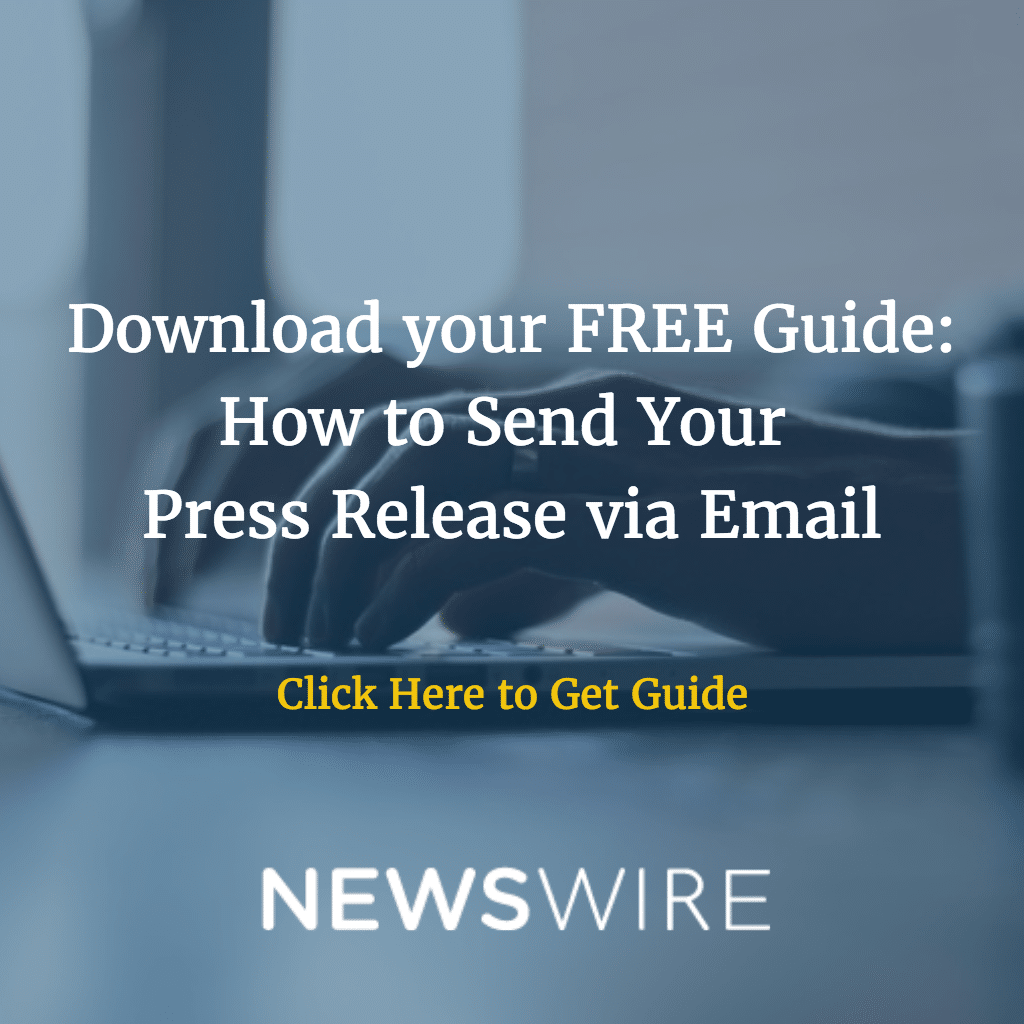 How can businesses benefit from targeted media campaigns?
Grow your brand's awareness. These campaigns help spread the word about your business's products or services, the mission, and the key staff members.

Increase your website's traffic. You'll always want to include your URL in any piece of media. Chances are you'll be increasing your traffic to your website.

Generate conversation around your brand. Whether you're putting out social media posts, pitching story ideas to local media, or issuing a press release on a local event, people will start talking about your company or brand. Stay consistent, because once they start seeing your name appear in additional places, the more they will remember it.

You can build customer loyalty. Regularly having your name in the press, builds your brand/company's reputation. Through building that reputation, customer loyalty also comes into play.

They can help to establish your brand as an authority in the field. When the media is looking for an authoritative voice on a story in your industry, they will keep you in mind. Why? If your name pops up in search results, there is a likeliness they will reach out to you for a quote. You can become the go-to, trusted resource for information.

Targeted media campaigns can also keep your customers up to date on happenings within the company.
Strategies, like traditional press releases, allow you to use your targeted media campaign strategy to keep the public up-to-date on new products, services, or employment changes in your company.
Call us today to speak to one of our PR specialists: 1-800-713-7278