5 Things to Do Before You Pitch Your Story to A Magazine
Have a great story idea? One that will build your business and provide valuable information to thousands? If you're looking to get your story into print, or an online magazine, there are some steps to take before you write your pitch, and sometimes before you even write the story.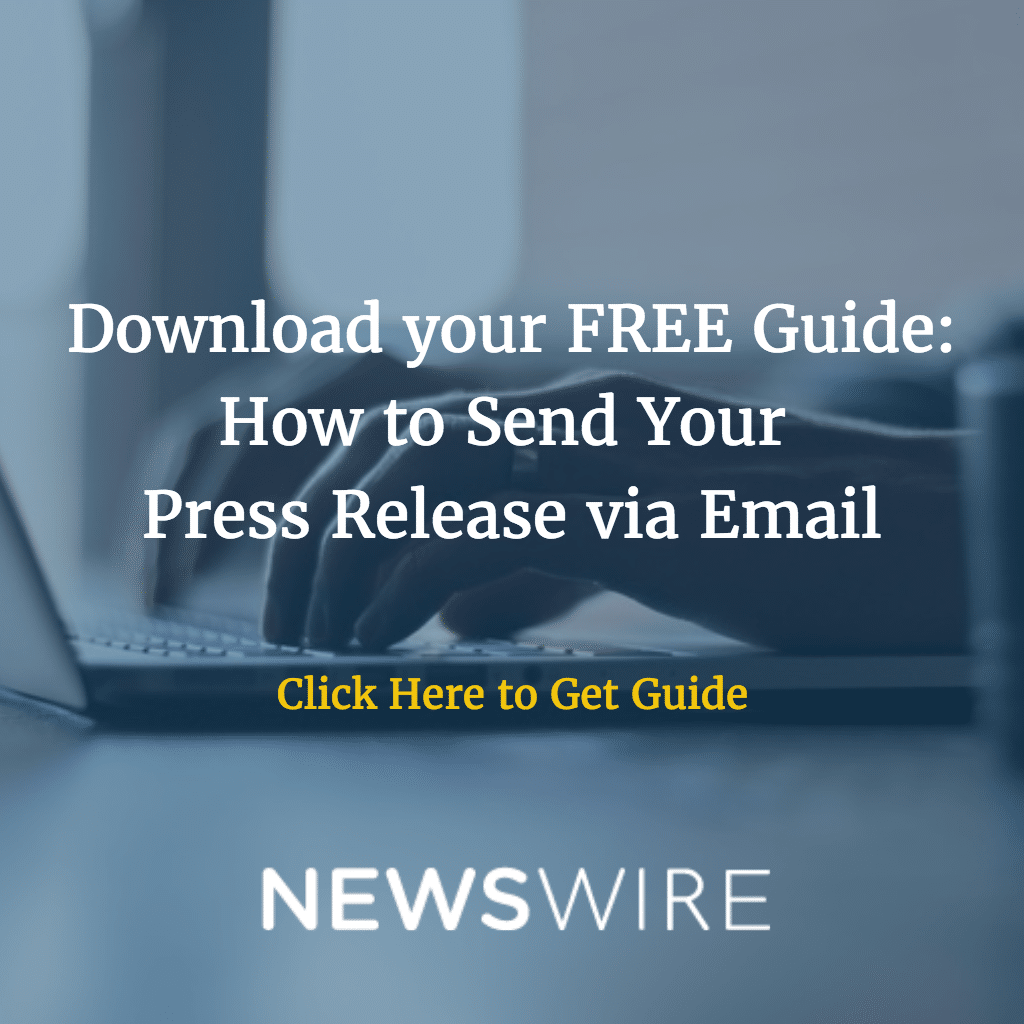 Read the magazine.

You might be surprised how many authors pitch stories to magazines that they've never read. It's in your best interests to read the magazine so that you know their writing style, the types of articles and stories they publish, and so you have a better idea of whether your story fits into their platform. Additionally, it's generally not enough to read one issue and decide. You will want to read several issues of the magazine, learn them well, and then if possible integrate that knowledge into your pitch.

Make sure you've chosen the right editor.

In the magazine, and on their website, you'll see a list of editors. Make sure you choose the right one to send your pitch to. Don't send a blanket pitch to all the editors; that's a surefire way to end up in the desktop trash can. Do your research. If you're not sure who the best person is, get on the phone and call. You will often find their contact information in the magazine.

Consider a warm pitch.

Consider sending the editor your well-thought-out story idea before you dig deep and write the story. Why? Because if they're interested in your story, they may have some key points they want you to include or a different angle. This email will generally introduce yourself and summarize your story idea in two to three quick sentences. Keep it short. If they're interested, they'll respond, and you can take the next steps.

Know what you have to offer.

In addition to your story idea, you may get more attention from a publication if you can offer authority or credibility or a large readership or following. For example, if you have a large social media following that reads the publication, they may appreciate that information and it may give you an edge.

Finally, have a plan to follow up.

It's not enough to pitch your story; you have to be ready and willing to reach out to the editor if you don't hear back from them. Create a system so that you can track your pitches and submissions and respond in a timely way.
These tips will save you valuable time. They may help you write a better story and they'll certainly help you write a better pitch. The bottom line is that once you have a story idea, be prepared and ready to embrace the process before you get started.
Call us today to speak to one of our PR specialists: 1-800-713-7278