USA: Lawsuit Filed by LGBTQ Activist Adam Against Former Police Officer
Press Release
•
Nov 24, 2021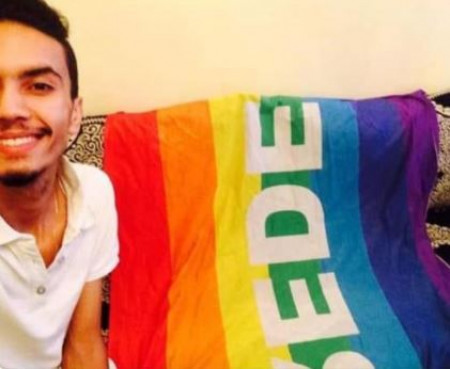 SAN FRANCISCO, November 24, 2021 (Newswire.com) - A lawsuit in the Superior Court of California, San Francisco County (San Francisco-McAllister) by the Moroccan LGBTQ activist Adam Muhammed against a former police officer, has been filed on 11/23/2021.
The plaintiff in this case has confirmed the filling on a Facebook post on his official page today.
The defendant is charged with defamation, insult, and instigation against the alleged victim.
The claims by the defendant against are serious and the stake in this case far surpasses the individual situation of "Adam", as the defendant's actions may impact the entire "LGBTQ" community in Morocco, as well as in Moroccan diaspora communities.
For contact information about this story:
Jessica Blumenthal - nissan29@protonmail.com
Source: Adam Muhammed
Tags