Tech Soft 3D Launches VIP Program
Press Release
•
Nov 15, 2021
Community empowerment program aims to further enhance developer relationships, provide product insight and a forum for networking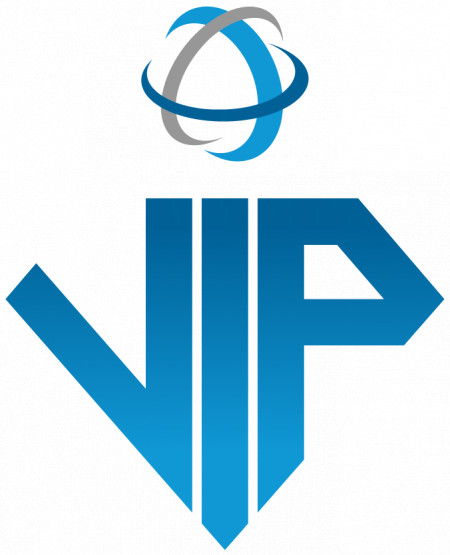 BEND, Ore., November 15, 2021 (Newswire.com) - Tech Soft 3D, the leading provider of engineering software development toolkits (SDKs), today announces the Tech Soft 3D VIP Program, an exclusive program designed to recognize the shining stars of our community and their contributions. Tech Soft 3D's VIPs share their extensive knowledge of Tech Soft 3D products online, at coding events, and conferences to enrich users' skill sets and inspire passion around Tech Soft 3D's SDKs. The VIP program is designed to recognize extraordinary members of the community for their contributions. The first three members of the VIP program are Dave Calkins from Hexagon Manufacturing Intelligence, James Truax from Thermoanalytics, and Nikhil Kulkarni from SOLIDWORKS.
"Over the last 25 years, Tech Soft has prided itself on the deep and meaningful relationships we've developed with so many of our 650+ partners," said Jonathan Girroir, Senior Manager and leader of the VIP program. "Through those relationships, we've developed a fiercely loyal community. The people within our community are a really big part of what makes Tech Soft 3D great, and we want to be able to share that positive impact by growing and deepening connections within our community."
Cultivating the members of the Tech Soft 3D community through forums and deeper engagement allows us to connect better with our partners and other 3D engineering software developers and enthusiasts. The Tech Soft 3D developer community aims to provide a space where developers can get answers to their questions around Tech Soft 3D products and SDKs, receive guidance, and discuss topics relevant to 3D engineering software development.
Tech Soft 3D is also making a greater effort to engage with our developer community in other areas, such as its annual Developer Day on March 9. This half-day event is specifically for developers to connect, gain knowledge and insight around Tech Soft 3D products and industry trends. The event is designed by and for the community to ensure developers receive the content they want.
To learn more about the Tech Soft 3D VIP Program, visit: https://www.techsoft3d.com/vip.
About Tech Soft 3D
Tech Soft 3D is the leading global provider of development tools that help software teams deliver successful applications. Established in 1996 and headquartered in Bend, Oregon, Tech Soft 3D also has offices in California, France, England and Japan. The company's toolkit products power nearly 500 unique applications running on hundreds of millions of computers worldwide. For more information, visit www.techsoft3d.com.
Media Contact
Angela Simoes
415-302-2934
angela@techsoft3d.com
Source: Tech Soft 3D