Tech Soft 3D Launches Integration Partner Program
Press Release
•
Nov 9, 2021
New program extends the power and capability of HOOPS-based applications with technology from our Tech Soft 3D partners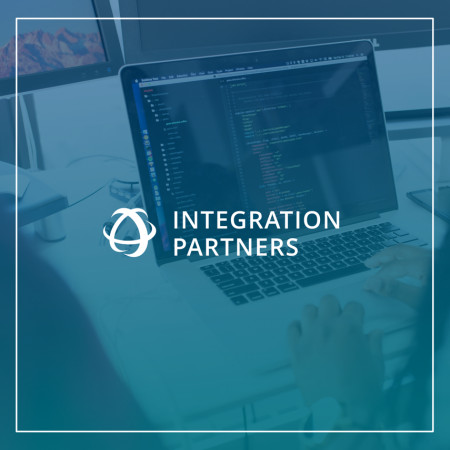 BEND, Ore., November 9, 2021 (Newswire.com) - Tech Soft 3D, the leading provider of engineering software development toolkits, today announces the Tech Soft 3D Integration Partner Program which is designed to promote complementary technologies from strategic partners to help HOOPS software developers get to market faster with innovative solutions. The inaugural members of the Integration Partner Program are Microsoft, Siemens, MachineWorks, Chaos, Invenio, Visometry, C-Labs, Sanna and Holo-Light.
"Empowering our customers and developer community has always been a top priority for us here at Tech Soft 3D, and this new partner program furthers that mission by ensuring that some of the best technologies on the market integrate perfectly with HOOPS toolkits," said Jonathan Girroir, senior manager of developer relations at Tech Soft 3D. "Integrating sophisticated technologies with HOOPS across multiple industries means that our developer partners can focus on creating innovative applications and getting them to market faster, and not worrying about integration issues."
Engineering application developers will be able to more seamlessly integrate technology for digital twins, augmented reality, virtual reality, photorealistic rendering, 3D data prep, solid modeling and mesh modeling into their applications when using HOOPS toolkits. In addition, application developers already working in these areas that need to bring in CAD data, improve visualization or graphics display will be able to more easily incorporate HOOPS technology instead of trying to develop that capability on their own.
"We are pleased to work with Tech Soft 3D to bring all the possibilities of V-Ray to HOOPS applications. Together, fast modeling environments can be easily paired with photorealistic image possibilities," said Iavor Trifonov, VP New Products and Strategic Partnerships at Chaos Group.
This new program also serves as a platform to enable Tech Soft 3D partners to expand their business by reaching new customers looking to create more sophisticated digital applications.
"We believe that Tech Soft 3D is the perfect partner to help us expand our groundbreaking XR streaming portfolio by a hybrid rendering approach," said Florian Haspinger, CEO at Holo-Light.
The program will also give companies the freedom to explore new capabilities and solutions.
"The combination of HOOPS Exchange and 'VT-DMU' - our best-in-class software toolkit with over 50 powerful algorithms - opens up new possibilities for individual solutions and products to improve digital product development," said Marco Santruschek, Head of International Business and Partners at invenio Virtual Technologies.
To learn more about the Tech Soft 3D Integration Partner Program, visit: https://www.techsoft3d.com/integrations.
About Tech Soft 3D
Tech Soft 3D is the leading global provider of development tools that help software teams deliver successful applications. Established in 1996 and headquartered in Bend, Oregon, Tech Soft 3D also has offices in California, France, England and Japan. The company's toolkit products power nearly 500 unique applications running on hundreds of millions of computers worldwide. For more information, visit www.techsoft3d.com.
Media Contact
Angela Simoes
415-302-2934
angela@techsoft3d.com
Source: Tech Soft 3D