Oktopost Appoints Dave Kedzior as General Manager, North America
Press Release
•
updated: Apr 7, 2021
Oktopost announced tech industry leader Dave Kedzior as the General Manager of the company's North American operations.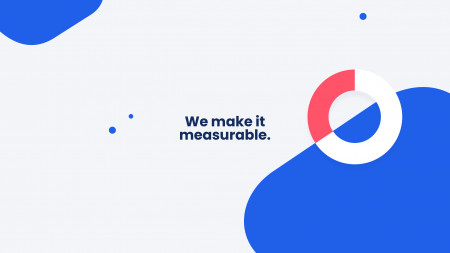 ATLANTA, April 7, 2021 (Newswire.com) - Oktopost, the only social media management and employee advocacy solution architected for B2B, announced the appointment of Dave Kedzior as the General Manager for North America. Kedzior joins Oktopost's senior executive team and will lead the company's operations in the region.
Dave Kedzior comes to Oktopost with nearly 15 years of experience in the tech industry and a proven track record in driving organic growth and increasing profitability in software companies. Working in various disciplines of the software industry, he brings a holistic perspective to creating an enduring business. Kedzior has been integral in the growth of mid-market and enterprise-level companies in various industries including technology, healthcare, and most recently public utilities. His customer-first approach not only ensures that the needs of customers are met but that a relationship is fostered to address the ever-changing landscape of each business.
Daniel Kushner, Oktopost CEO, stated: "We are excited that Dave is joining Oktopost. In this key role, he will be leading our rapidly growing U.S. sales and customer success teams to support Oktopost's mission of helping B2B marketers create business value through organic social media. Dave's vast experience in the tech industry will be instrumental in the continuous expansion of our company in 2021 and beyond."
"I am excited to join the Oktopost team and build on our momentum within North America. We have an amazing opportunity to provide marketing teams with the tools to push meaningful social messaging within their different ecosystems and measure those results. I look forward to growing Oktopost's reach so that we can continue helping our customers realize the full potential of social engagement and employee advocacy within their sales and marketing strategies," says Kedzior.
About Oktopost
Oktopost is the only social media management platform that is architected for B2B and B2C considered purchase companies. Founded in 2013 by B2B SaaS veterans, Oktopost enables marketers to manage and publish content at scale, measure actionable business metrics, integrate social data with their marketing stack, and amplify social reach through employee advocacy. To learn more about Oktopost and how it helps enterprises reach their marketing goals, schedule a personal demo.
Source: Oktopost