New APOLAN Member Helps Expand the Reach of Optical LAN
Press Release
•
Dec 20, 2022
Superior Essex Communications joins the Association for Passive Optical LAN to support the education and adoption of fiber-based networks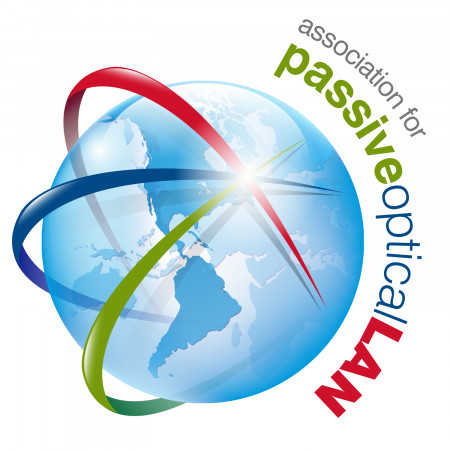 NEW YORK, December 20, 2022 (Newswire.com) - The Association for Passive Optical LAN (APOLAN), the non-profit organization driving education and global adoption of optical networks, today announced the recent addition of a new member company. Superior Essex Communications is the newest of APOLAN's high-profile IT vendors, manufacturers, distributors, system integrators and consultants that are advocating for the growing adoption of fiber-based networks.
"As we welcome more industry thought leaders to our organization, APOLAN can reach additional stakeholders charged with delivering smarter and more sustainable networks by showcasing the many benefits of fiber-based networks for today's and tomorrow's demanding connectivity needs," said Brian Hardy, executive vice president at ITConnect and APOLAN chairman. "We're pleased to welcome Superior Essex as the newest of APOLAN's high-profile IT vendors, manufacturers, distributors, system to APOLAN's community of industry leaders."
APOLAN membership allows companies a voice in shaping the advocacy, education, market adoption and best practices for optical LAN. Members receive access to association resources, the ability to extend their reach with target audiences and the opportunity to share content with the fiber-based network and information and communication technology (ICT) industries.
The newest member company joining APOLAN's impressive list of industry influencers is Superior Essex Communications, a manufacturer and supplier of communications cable in North America. The company is on the forefront of innovation through Power over Ethernet, Intelligent Buildings and Cities, 5G Fiber infrastructure including Hybrid and Composite solutions, as well as technological advancements being made at its Product Development Center. Superior Essex is also setting the pace on sustainability by being the first company with a Zero Waste to Landfill Certification at its Hoisington, Kansas, plant; the first wire and cable producer to contribute points to LEED certification; and the first to offer verified sustainable cables in more than 50 products.
A complete list of APOLAN member companies can be found here. Learn about or apply for membership here.
About The Association for Passive Optical LAN
The Association for Passive Optical LAN is a non-profit organization that is driving adoption and educating the market about the technical and economic advantages of optical LAN technology. Through its membership, which is comprised of manufacturers, distributors, integrators and consulting companies actively involved in the marketplace, the association hopes to help designers, engineers, architects, building owners, CIOs and IT departments implement and successfully use optical networks.
Source: Association for Passive Optical LAN