Netsertive Launches New Podcast, the Art of Franchise Marketing, With Franchise Expert Madeleine Park
Press Release
•
Oct 21, 2021
Netsertive's Madeleine Park talks shop with some of the top franchise marketing executives today. Her new podcast, The Art of Franchise Marketing, aims to educate and connect brands and franchisees alike across a multitude of franchise industries.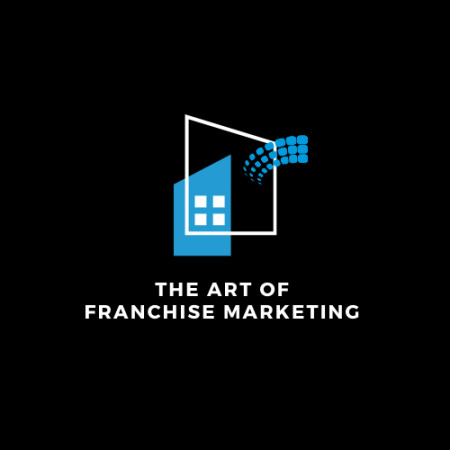 RALEIGH, N.C., October 21, 2021 (Newswire.com) - Netsertive, the leading digital advertising solution for franchise and multi-location businesses, announced today a new podcast series, The Art of Franchise Marketing.
The new podcast discusses current trends in the franchise space and the strategies and technologies needed to be successful in the industry. Each episode will feature an established franchise brand and senior franchise executive who openly shares experiences, practices, and advice for other brands and business people alike.
"The goal of this podcast is to have a place where people and brands can learn from one another about what's working, what's not, and most importantly how to increase leads and franchisee satisfaction," said Madeleine Park, Director of Marketing at Netsertive.
Current podcast guests for The Art of Franchise Marketing include representatives from MaidPro, Just Between Friends, Fyzical, Camp Bow Wow, and more.
"There are so many different ways to handle digital advertising and marketing on the brand and franchise level," said Erin Martin, VP of Marketing at Netsertive. "Hearing stories and best practices from other marketers who are in the exact same position as you is a great way to find out which methods work for different types of businesses."
To listen to The Art of Franchise Marketing Podcast episodes, click here.
About Netsertive:
Netsertive is the leading digital advertising solution for multi-location brands and franchises. Founded in 2009, over 1,500 retailers, franchises, auto dealers, and media companies use Netsertive's award-winning technology and team to run localized, digital advertising campaigns at scale. For more information on how Netsertive offloads the burden of executing hyperlocal search, display, social, video, and connected TV campaigns at scale, while providing national and local ROI analysis tools, visit www.netsertive.com or send us a message at info@netsertive.com.
Source: Netsertive