Mosaic Data Science Shares How the Company is Standing Out Against the AI Hype in CIO Review Article
Press Release
•
Jun 12, 2023
With a roster of recognized customers, the company is making waves in the data science industry for its ability to help customers break through adoption barriers with tailored solutions that work.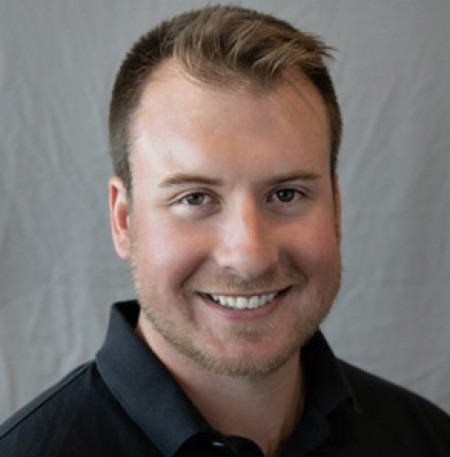 LEESBURG, Va., June 12, 2023 (Newswire.com) - In a recent CIO Review article, Drew Clancy, VP of Marketing & Sales, shares Mosaic's perspective on how the data science company is cutting through the current noise surrounding artificial intelligence (AI) and machine learning (ML). These are hot topics that have seen a lot of hype due to the rise of ChatGPT - and companies have been quick to capitalize on this wave by overpromising and underdelivering on their analytics offerings. Today, an organization needing advanced analytics could end up with out-of-the-box solutions that don't fit their unique needs or address their specific pain points.
To stand out, Mosaic Data Science calls upon a heritage of creative problem-solving and actionable, reliable analytics from some of the brightest minds in the AI field today.
"Our ability to efficiently and effectively deliver targeted use cases from experienced data scientists leads to sticky relationships with our customers," said Clancy. "We work across various industry sectors, but ultimately, we keep our core business grounded in AI/ML and see a path to growth operating in today's corporate landscape."
Mosaic has a long history of deploying actionable analytics built around leading-edge technologies, proving the company's ability to stay ahead of the curve. These include deep learning-based solutions around computer vision, natural language processing & LLM tuning, contextual/generative AI, practical supply chain and scheduling optimization, and neural-network-powered IoT.
"Firms turn to Mosaic for help finding a starting point for leveraging their vast amounts of data and mapping these data points to desired outcomes, infrastructure, and processes," said Clancy. "Our scientists are skilled at wielding AI and ML techniques to deliver new intelligent and data-driven tools that significantly cut costs and save time."
The article goes on to explain Mosaic's several flexible engagement options, which make it quick and easy for organizations to reap the benefits of AI and ML at scale. Whether customers lack data science expertise or need additional support, they can Rent a Data Scientist™ at a competitive hourly rate, on a part-time or full-time basis, for as long as a project requires. Mosaic also offers reliable model deployment, data science capabilities, and AI/ML project support engagements — all while ensuring data is securely managed and tools are ready for enterprise deployment, leveraging partnerships and certifications with cloud leaders like Azure, AWS, and GCP.
Regardless of which engagement route firms decide to take, Mosaic's core values lie in its ability to scope large-scale initiatives into quick-win projects that don't sacrifice production goals. Such engagements yield custom solutions that take weeks, not years — and in a world where time is money, there is no greater benefit.
Source: Mosaic Data Science