Kraut Awarded State Election Grant
Press Release
•
updated: Jul 12, 2018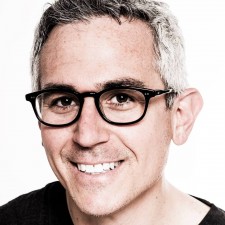 WESTPORT, Conn., July 12, 2018 (Newswire.com) - Westport RTM Member and State Representative candidate Greg Kraut (R-136) today announced that he has rapidly completed fundraising and has been awarded campaign financing under the Connecticut Citizens' Election Program.
"The support was overwhelming, and the funds were raised in a matter of weeks. These funds will allow the campaign to begin putting our plan into action and start us moving toward a Nov. 6 win" Kraut said.
To qualify for this grant Kraut had to successfully pass state criteria documenting broad-based support from Westport Electors.
"We have been fortunate that our Enough is Enough, all-inclusive, fact-based, solution-oriented, Pro-Westport message has achieved another important milestone and is gaining significant momentum," Kraut said.
Kraut considers himself a Westporter above all, and will always side with what is right for Westport over what is right for Hartford.
"The Connecticut Citizens' Election Program only allows me to spend these funds, so I must run my campaign efficiently and fiscally responsible. This is the exact message I will bring to our State Capital during this fiscal crisis," Kraut said.
Source: Kraut for Westport
Related Media