Introducing the First Annual TIPXY Awards
Press Release
•
Jun 23, 2023
A Competition for the Small Batch & Craft Spirits Industry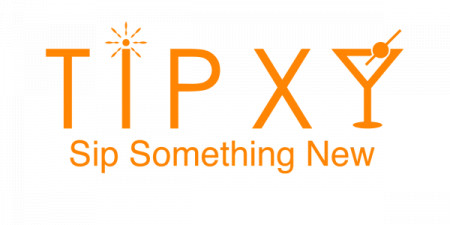 HACKENSACK, N.J., June 23, 2023 (Newswire.com) - TIPXY, an e-commerce brand where consumers can discover craft brands that can be shipped directly to them, has launched the first annual TIPXY Awards. Products are critiqued on being the best tasting in the industry in their liquor category and are judged by a panel of the most skilled craft spirits experts.
In addition to gaining exposure in this industry, the carefully selected products are awarded with guaranteed placement on TIPXY'S platforms. This includes email marketing, neck hangers on winning products announcing their win, social media coverage, and digital award medals to be used on their product images and any other promotional materials.
Elated about the launch of this competition, Founder & CEO Mayer Koenig, states, "TIPXY Awards finally allows the smaller craft distilleries and brands to stand toe-to-toe with the conglomerates and get their products ranked, rated and gain additional exposure. All winners will be guaranteed online distribution in most U.S. states, introducing them to consumers who can't find them in their local liquor store. It was important for us to create a competition to focus and award smaller distillers and brands because there hasn't been enough in the past."
Following this year's 2023 TIPXY Awards, the 2024 award winners will receive even more as a part of the awards package. Placements on TIPXY'S platforms will expand to premium recognition on the website's homepage, inclusion in TIPXY'S Holiday Sampler Pack launching this holiday season, and 25% off yearly manufacturer fees.
At $99 a product, submissions for 2024's competition will be opening this January, with voting following a March submission deadline and winner announcements in May.
About TIPXY
TIPXY was launched out of a love for craft beverages. They looked around and couldn't find a good site that had a big selection, so they built one. TIPXY helps alcohol brands sell to more states in the United States through e-commerce with logistics and distribution paths that are both affordable for manufacturers and have competitive pricing for consumers. Alcohol laws are complicated and constantly changing but currently TIPXY ships to 41 states, a number that is increasing over time. Click for more information at www.TIPXY.com.
Source: Tipxy