Announcing TIPXY's New Find My Flavor Feature
Press Release
•
Aug 31, 2023
Elevate Your Spirits Shopping Experience: Introducing TIPXY's Innovative 'Find My Flavor' Feature for Tailored Craft Selections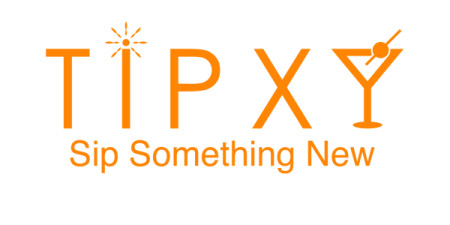 HACKENSACK, N.J., August 31, 2023 (Newswire.com) - TIPXY has been making its mark in the e-commerce world as a reliable craft spirit marketing platform promoting discovery and new experiences. In line with TIPXY's motto, "Sip something new," they have recently launched their Find My Flavor Tool, a feature on the TIPXY website that enables consumers to customize their online spirit shopping experience.
While still in beta with constant updating, the Find My Flavor Tool currently consists of six separate liquor categories: whiskey, gin, tequila/agave, rum, bourbon, and cognac/brandy, each with its own unique set of flavor properties. Consumers can click on a category, rate each of the flavor properties on a scale of 1-5 based on their personal preference, and see a set of data-generated bottles that are the best match for their personalized flavor profile. The carefully selected craft suggestions can be sorted by best match and price, and each bottle shows a comparison graph demonstrating the bottle's flavor profile versus the consumer's customized flavor profile.
Not everyone is aware enough of the tasting notes in their favorite bottle to rate them by flavor properties, and TIPXY has accounted for that in the launch of the Find My Flavor Tool. A growing number of product pages on tipxy.com now host a "Find similar-tasting products'' button, allowing consumers to search their favorite bottles and find new bottles with similar flavor profiles. Not only can customers find bottles matching their custom flavor preferences, but they can also search for bottles that match the flavor profiles of existing bottles.
One of the main goals of flavor profiling is to enable anyone, whether connoisseur or liquor layman, to develop a more sophisticated understanding of their own palate. Utilizing the TIPXY flavor profiling software, consumers can order bottles that are new and different with confidence, as they have a significantly higher likelihood of appreciating a bottle that matches their personal preferences.
Check out the explainer video here to learn more about the new tool. Learn more about TIPXY's journey here.
Source: TIPXY
Tags