Integrated National Resources Inc. Continues WeedGenics Expansions in 2023
Press Release
•
Jan 25, 2023
The industry-leading corporation kicked off 2023 by adding another series of grow houses.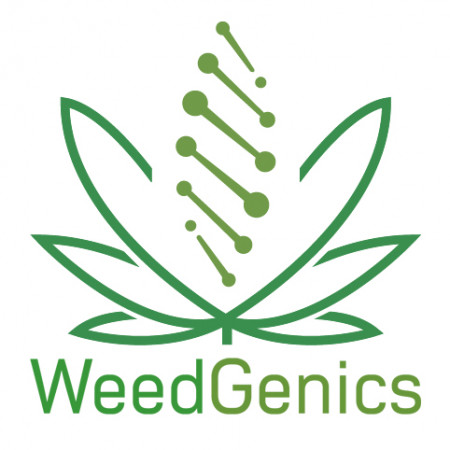 ADELANTO, Calif., January 25, 2023 (Newswire.com) - For Integrated National Resources/WeedGenics, 2022 was yet another successful year of growth and increasing profitability. Expansions continue for this industry-leading corporation, which kicked off 2023 by adding another series of grow houses in Adelanto, CA. The company has begun strategically moving into the Oklahoma market as well.
INR/WeedGenics first expanded its interests to Adelanto, CA, in 2021 with its five-phase, ultra-modern cannabis cultivation facility rollout, while also transitioning to a "seed-to-sale" vertical integration business model. Internally referred to as "Adelanto 2," another series of five grow houses will be added to Integrated National Resources' expanding cultivation portfolio. The first of these five new cultivation additions will be open and producing by the end of 2023's first quarter.
Regarding INR/WeedGenics branching out to Oklahoma: the construction of a facility is now underway in Waurika. This much-anticipated move will bring with it new opportunities to serve Oklahoma's communities.
Expect 2023 to also be a year of exciting partnerships with notable influencers in the worlds of cannabis, music, entertainment, and beyond that are sure to shake up this explosive growth industry.
For more information, visit WeedGenics.com and/or email Aia.Montgomery@inr.green, plus follow them on their official Twitter @Weed_Genics.
Source: Integrated National Resources
Related Files