HealFast Inc. - Industry Leader in Surgery Recovery Nutrition, a Keen Interest at San Diego's ASAPS Plastic Surgery Convention
Press Release
•
Apr 22, 2022
HealFast, Inc,. a physician-run nutraceuticals company specializing in advanced surgery recovery nutrition, joined top industry leaders in plastic & cosmetic surgery at the 2022 San Diego ASAPS Convention.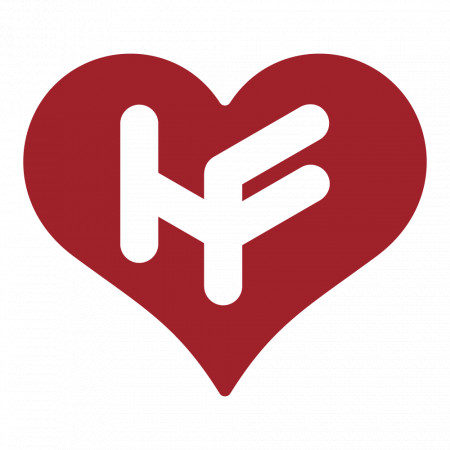 SAN DIEGO, April 22, 2022 (Newswire.com) - After years of COVID lockdowns, the Surgery Recovery Nutraceuticals industry is back and better than ever, led by long-time industry leaders making the push for greater patient adoption and education to support growing surgery backlog and demand trends.
HealFast, Inc. - a New York-based nutraceuticals company specializing in advanced surgery recovery nutrition to join the aesthetics industry Friday at the American Society for Aesthetic Plastic Surgery held in San Diego. Situated next to the Allergen Pharmaceuticals booth, HealFast showcased new products and an updated brand look. One just as professional and clinical as physicians and patients have come to trust, but with a more modern touch that aligns with the company's industry-leading reputation for quality, excellence, safety and efficacy.
Dr. Myro Figura, M.D., HealFast's Chief Medical Officer, underscored how critically important the use of optimized recovery nutrition is for surgery recovery, something the larger medical community also aligns on. "In one survey, 176 surgical departments' physician leadership were asked about the benefits of nutrition in surgical recovery efforts. Nearly 80% of the senior leadership agreed that attention to nutrition would decrease surgical complications and 59% felt it could shorten hospital stay. Despite this, only 20% of the surveyed surgeons were known to have incorporated routine screening and nutritional interventions."
Dr. Figura continued, "This is something we can change. And we hope to facilitate education and research for both the patient's and practitioner's benefit. While it's no surprise nutrition is an important part of healing, the difficulty is in knowing which nutrients to seek and how much to consume. We take the guesswork out of the equation by constantly updating our formula and monitoring for safety and efficacy."
While designed to optimize the nutritional states of patients, the HealFast Recovery Formula helps the body counteract surgery complications related to poor nutrition, infection, and elevated fatigue & pain scores that CDC and NHANES say can impact nearly 3 in 5 surgery patients.
The U.S.-manufactured supplement touts an all-in-one formulation using premium ingredients to support healing, reduce inflammation, and aid in pain control for people recovering from a wide range of injuries or surgery. HealFast leverages premium-grade nutrients backed by stringent research evidence from over 200 scientific publications to help reduce complications, aid recovery and minimize interactions with common medications and perioperative anesthetics.
Through public education and adoption during times of surgery or injury, HealFast hopes patients will achieve better recovery results with less pain and costs. Check out HealFast today.
About HealFast, Inc.: HealFast is a nutritional supplement company with offices in New York and Los Angeles. HealFast uses physician experts, evidence-based research, and stringent manufacturing principles to produce quality healthcare-grade nutraceuticals. You can find them at www.healfastproducts.com.
Source: HealFast, Inc.