Fusemachines Appoints Vikas Kumar as Chief Revenue Officer
Press Release
•
May 10, 2023
New CRO Role Bolsters Global Expansion through Specialized AI Offerings Across Industries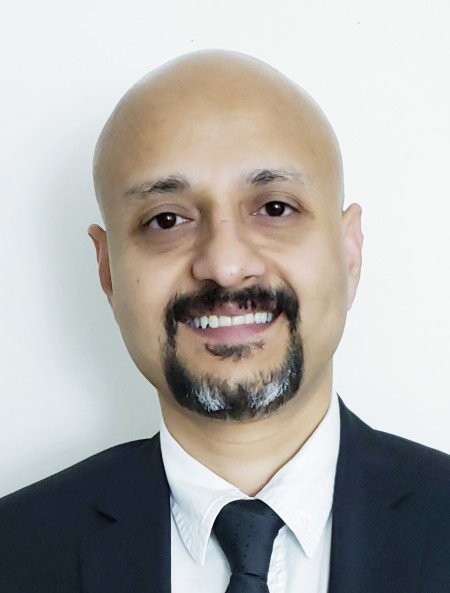 NEW YORK, May 10, 2023 (Newswire.com) - Fusemachines Inc., a leading provider of AI Strategy & Solutions, AI Education, and AI Engines, today announced the appointment of Vikas Kumar as the company's new Chief Revenue Officer (CRO), to join its executive leadership team. He will directly contribute to fostering continued global growth and expansion of the organization as Fusemachines steers businesses across industries towards unlocking their full potential through AI.
Vikas is a seasoned IT executive and strategist who brings over 25 years of business development experience to Fusemachines. He has held several leadership responsibilities across both Product (Baan, now Infor) and Services Organizations (Wipro & Cognizant), across multiple geographies. Most recently, he served as the CRO at Marlabs LLC, where he was responsible for digital transformation initiatives and steered their solutions business towards new revenue opportunities and growth. Vikas is a visionary, thought leader and public speaker with a strong knowledge base in Data, Analytics, AI, ML and Enterprise Architecture.
"As we double down on empowering businesses to embrace an AI-first mindset in their digital transformation journeys, it's critical to have a leader like Vikas who takes an integrated approach to customer retention and business expansion," said Sameer Maskey, CEO and Founder, Fusemachines. "Vikas' global outlook and leadership will be particularly valuable as Fusemachines continues to expand our portfolio of service offerings. We are excited to have him on the executive leadership team and look forward to learning from him."
"I am excited to be a part of Fusemachines' journey to democratize AI. We are at a particularly exciting time for AI with business leaders proactively wanting to learn about the technology's capabilities and how it can cater to their specific needs," said Vikas Kumar, CRO, Fusemachines. "I look forward to working with - and adding to - Fusemachines' robust clientele and passionate employee base. Fusemachines' unique model of intuitive AI Engines and Fuse Hubs are best positioned to help enterprises unlock AI's full potential."
As Fusemachines' CRO, Vikas will prioritize strengthening the organization's presence across media, technology, retail, financial services, healthcare, life sciences, education, human resources and entertainment industries. He will nurture the organization's growth strategy by combining his acute understanding of leading-edge products and services with his expertise in empowering enterprises in their digital AI journeys.
To learn more about Fusemachines' AI offerings, visit www.fusemachines.com
Source: Fusemachines Inc.