Fusemachines Appoints Nate Rackiewicz as Head of Data and Analytics in North America
Press Release
•
Jul 28, 2023
New Role to Bolster Development, Implementation and Delivery of Robust Data, Analytics and Innovation Strategies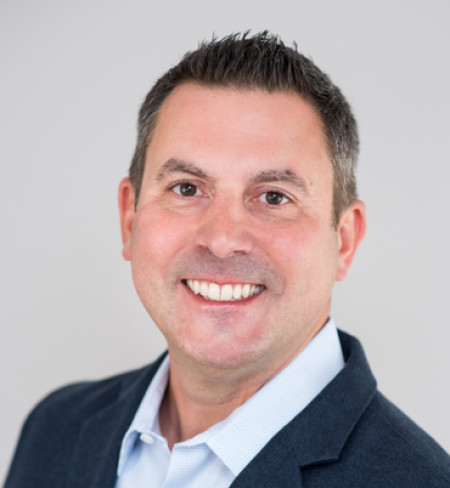 NEW YORK, July 28, 2023 (Newswire.com) - Fusemachines Inc., a leading provider of enterprise AI products and solutions, today announced the onboarding of Nate Rackiewicz as the new Executive Vice President and Head of Data and Analytics — North America. Rackiewicz's leadership portfolio includes a roster of successful tenures at leading companies such as HBO, Take-Two Interactive, Gannett and A+E Networks. In his new role, Rackiewicz will play a pivotal part in harnessing the power of data-driven intelligence to develop innovative solutions that empower Fusemachines and its customers to thrive in an increasingly data-centric world.
Rackiewicz brings more than two decades of analytics, data engineering and AI experience to Fusemachines. His leadership will be integral to Fusemachines' growth as the organization rolls out cutting-edge AI and data offerings.
"We're excited to have Nate join our executive leadership team as we fortify our commitment towards data-powered advanced-AI solutions," said Sameer Maskey, CEO and founder, Fusemachines. "His deep knowledge and expertise in data and analytics will help strengthen the very core of our AI offerings."
"I am thrilled to be a part of Fusemachines — an organization that has spent the last decade making significant contributions to the field of AI and data science," said Nate Rackiewicz, EVP and Head of Data and Analytics, Fusemachines. "As someone who has witnessed the company's unique approach in helping businesses unleash their data and analytics potential firsthand, I know the team's dedication towards customer excellence. I am, therefore, excited to join them in propelling more organizations towards a data-powered future."
Rackiewicz's background spans media, entertainment, IT, research and advertising industries. Previously, he served as the Chief Data Officer at Gannett where he built the global Enterprise Data Management Center of Excellence (COE). At Take-Two Interactive, he led the establishment of a global data science and advanced analytics center of excellence, devising new revenue and growth opportunities. He has also led impactful consumer data and analytics efforts at organizations such as A+E Networks and HBO, further solidifying his reputation as a visionary in the field.
To learn about Fusemachines, visit www.fusemachines.com.
Source: Fusemachines Inc.