Form Bio Names Linda Murray as Chief Financial Officer
Press Release
•
Mar 3, 2023
Senior executive brings deep financial planning and analysis experience to leadership team.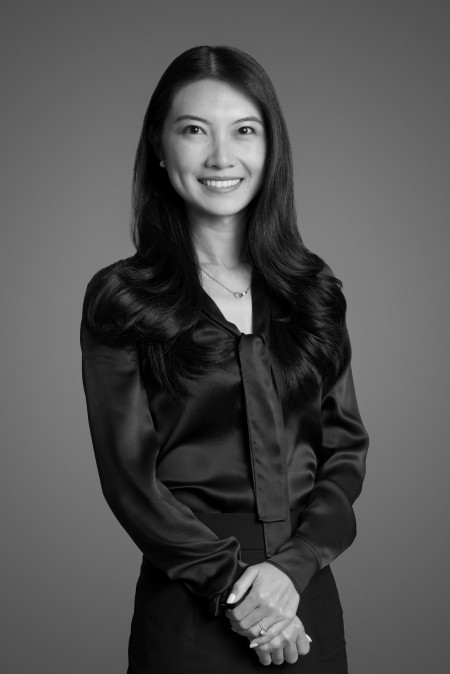 DALLAS, March 3, 2023 (Newswire.com) - Form Bio, the breakthrough computational life sciences platform, today announced the appointment of Linda Murray as Chief Financial Officer.
"We are excited to announce this important addition to Form Bio's leadership team as we enter an exciting time in our development and evolution; we're growing rapidly as more cell and gene therapy companies discover what our advanced software can do to help them solve their most pressing challenges and ultimately elevate human health," said Kent Wakeford, co-CEO of Form Bio. "Linda's strong financial planning and analysis background, coupled with her depth of experience in both healthcare and technology, will be a crucial asset as we build and scale the company."
As CFO of Form Bio, Murray will lead the establishment and scaling of the financial and operating infrastructure, supporting the company's overall strategy, growth and execution.
"The cell and gene therapy market stands to benefit greatly from next-generation software. Form Bio's AI-based platform and solutions have the potential to reshape the role of technology in how biologic and therapeutic developments are made," said Murray. "That's an incredible value proposition that in turn creates a huge opportunity in a fast-growing market to utilize scientific data, accelerate therapeutic development and ultimately improve human health."
Murray is a seasoned executive in multiple sectors of the tech industry, with broad experience leading strategic finance functions, M&A diligence, and investor relations. Prior to joining Form Bio, Murray served as the Vice President of Financial Planning & Analysis for Cambridge Mobile Telematics. Her previous roles include serving as head of financial planning and analysis at enterprise SaaS technology companies, including BitSight Technologies and Candescent Health. Murray started her rapid career trajectory at Morgan Stanley, developing the foundation of her financial experience in the Capital Markets and Investment Banking divisions. Murray earned her bachelor's degree in economics from Harvard.
About Form Bio
Form Bio is a cutting-edge research and discovery platform for individuals and enterprises in life sciences. With an accessible, comprehensive and collaborative platform, Form Bio empowers scientists to efficiently and effectively harness the proliferation of data and computing power that has transformed the science of discovery. Form offers end-to-end integration of the discovery process with intuitive and easy-to-use software applications, combined with an open and adaptable collaborative environment. For more information on Form Bio, visit www.formbio.com
Source: Form Bio