Concord Project Technologies Announces Creation of New Advisory Board
Press Release
•
Nov 15, 2021
Leaders from across the capital projects sector will work together to guide and support Concord's commitment to predictability, knowledge and empowerment in the delivery of capital projects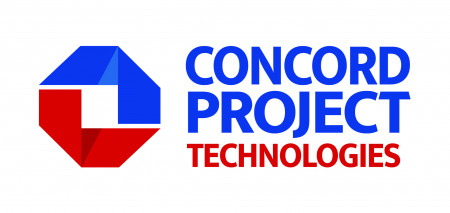 WASHINGTON, November 15, 2021 (Newswire.com) - A new advisory board made up of distinguished capital project leaders will support and guide Concord Project Technologies in its next phase of growth, CEO Olfa Hamdi announced today. The board is comprised of six highly experienced and forward-thinking executives who will focus on ensuring that the company's growth continues to support its long-standing mission to educate and empower capital project professionals to deliver on time and on budget.
"Each member of our new advisory board brings a unique and valuable depth of experience in a key area of the capital projects industry, from business strategy to management to execution," Hamdi said. "I feel privileged to have these incredible people working to support and build Concord."
Hamdi noted that Concord has always worked closely with experienced industry leaders to leverage their knowledge and insights, and the advisory council formalizes that process to ensure the continuity of that work. It also serves to connect Concord with the work of leading industry organizations.
"Concord is well positioned to deliver significant positive change to the capital project industry," said James Porter, a capital project veteran with 50-plus years of hands-on experience. "Based on the extensive experiences of my board member colleagues, I'm confident we can help accelerate that delivery."
Arno Jansen is an engineer and experienced capital project manager who currently manages the capital for a major refinery on the Gulf Coast of the United States. "I've been working with Olfa and her team for several years, and I am proud of what we've accomplished so far in our efforts to increase predictable, on-time, on-budget delivery of capital projects," Jansen said. "I'm proud to sit on an advisory council tasked with reimagining and reinvigorating capital project management for the future."
The advisory board will begin meeting this fall and quarterly thereafter. For complete biographies of all members, visit tconglobal.com/concord-advisory-board/.
Media Contact: Aaron Barreiro, 1-800-982-6609
Source: Concord Project Technologies