Concord® Becomes the World's First ISO 9001 Certified Provider of Advanced Work Packaging Certification and Implementation Solutions
Press Release
•
Feb 14, 2022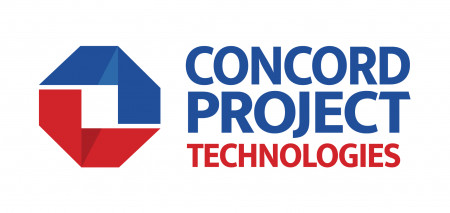 WASHINGTON, February 14, 2022 (Newswire.com) - Concord Project Technologies has become the world's first ISO 9001 certified provider of Advanced Work Packaging (AWP) conformance certification and consulting programs.
Issued in January 2022, this internationally recognized certification guarantees the quality of Concord's Advanced Work Packaging certification and training programs, and also applies to the company's extensive consulting and implementation programs.
"This ISO 9001 certification is outward proof of our long-standing internal commitment to quality and excellence in Advanced Work Packaging conformance certification, consulting and training," Concord co-founder and CEO Olfa Hamdi said. "We want Concord to be the most valuable company in the capital project consulting sector, and the ISO 9001 certification gets us one step closer to that goal."
Concord is a pioneering U.S.-based certification and consulting company focused on supporting organizations as they implement Advanced Work Packaging and Predictability Thinking™ on capital projects around the world. Working as both educators and consultants, Concord has launched or supported AWP implementation at leading global companies including Shell, Rio Tinto and Exxon Mobil.
"Concord is and has always been deeply committed to empowering our clients, through unrivalled certification, thought leadership and hands-on support and guidance," Hamdi said. "Our existing clients already know that we stand head and shoulders above the competition when it comes to quality, efficiency and customer satisfaction. It is my hope that the ISO 9001 certification will encourage new clients to consider us as well."
ISO 9001 certification is issued by the International Organization for Standardization, an independent, non-governmental, international organization that develops standards to ensure the quality, safety and efficiency of products, systems and services. Companies must submit to a rigorous assessment of quality management systems before an ISO 9001 certification is granted.
Contact: Aaron Barrerio, 800-982-6609
Source: Concord Project Technologies