Coca-Cola Honors Stevens Transport With Asset Carrier of the Year Award
Press Release
•
Oct 4, 2022
Stevens Transport honored with prestigious Coca-Cola Asset Carrier of the Year award.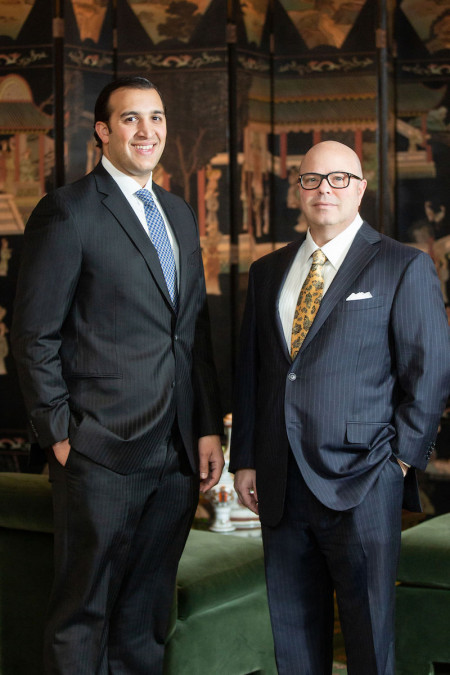 DALLAS, October 4, 2022 (Newswire.com) - Stevens Transport, one of North America's premier multi-modal, temperature-controlled truckload carriers, announced that Coca-Cola Company, the world's largest beverage company with over 500 sparkling and still brands, has recognized their outstanding performance by honoring them with their prestigious Asset Carrier of the Year Award.
On Aug. 24, 2022, Todd Aaron, Vice Chairman, and Robert Solimani, Vice President of Stevens Transport, proudly accepted the Coca-Cola Asset Carrier of the Year Award in Atlanta, Georgia, for providing unparalleled service in 2021 during a time of unprecedented freight demand attributed to the global supply chain pandemic. Although this is the third time Coca-Cola has recognized Stevens Transport as their top-performing logistics partner, the 2021 - 2022 cycle offered challenges that required a greater element of service not seen in prior years as Coca-Cola products were essential to millions of Americans during a challenging economic setting.
"Coca-Cola has been a key strategic business partner of Stevens Transport for over a decade," stated Todd Aaron. "This recognition required nothing short of a herculean effort and commitment to our much-valued Coca-Cola partnership. In addition, I want to specifically acknowledge the effective sales and procurement strategy that was implemented by the dedicated team led by Robert Solimani. We could not have won this award without their unwavering efforts to support this key partnership," he added.
"In a challenging market, execution and proactive communication separated Stevens from the pack," stated Robert Solimani. Above all, Todd and Robert acknowledge their best-in-class driving force that brought their vision of service excellence to fruition. Stevens Transport proudly accepts this prestigious award, and world-class service to its partners will remain the #1 business priority.
###
About Stevens Transport
Stevens Transport is the largest refrigerated trucking company in Texas and North America's premier multi-modal, temperature-controlled transportation and logistics company. The specialized nature of time-sensitive truckload shipments gives Stevens Transport a unique advantage in the supply chain marketplace as a logistics leader valued by a wide range of Fortune 500 ® customers. Beyond capacity-driven operations, Stevens Transport injects an unmatched integrity into a corporate business model that reflects more than 40 years of consistent growth and success. To learn more about Stevens, visit www.stevenstransport.com or find them Facebook at https://www.facebook.com/StevensTransport and Twitter at https://twitter.com/Drive4Stevens
Source: Stevens Transport
Related Media