AIM Capital Supports EuroChem in Its Mission to Tackle the Global Food Crisis
Press Release
•
Jan 20, 2023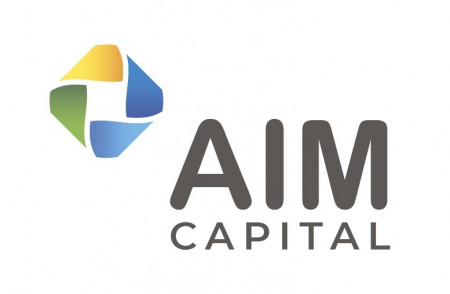 LIMASSOL, Cyprus, January 20, 2023 (Newswire.com) - AIM Capital Ltd. fully supports EuroChem in its mission to increase fertilizer production to address growing concerns around food security. Under the leadership of Samir Brikho, EuroChem has been exploring ways to increase production.
Fertilizers are a key solution to the global food crisis as they assist in feeding nearly half of the world's population. EuroChem fertilizers already help to produce the equivalent of food for 96 million people globally, which is comparable to the population of Vietnam or Egypt. However, EuroChem is willing to do more to ensure global food security.
According to the World Food Program, the number of people facing acute food insecurity has jumped from 135 million to 345 million since 2019. As the world population increases, fertilizers become even more critical to growing crops that are in rising demand. EuroChem is fully committed to producing fertilizers to help tackle global food insecurity.
Right now, trade restrictions dramatically endanger fertilizer production and distribution, causing disruptions in manufacturing and global supply chains. This leads to a further rise in global food prices. If nothing changes, concerns about the global food supply will continue into 2023, which will potentially impact billions of people.
AIM Capital Ltd., EuroChem and SUEK have a well-established internal control and compliance framework supported by a robust corporate governance structure to ensure that all applicable laws and regulations are followed, including economic sanctions.
###
Source: AIM Capital Ltd.