Abacus Sportswear Releases Their 2022 Collection of Luxury Golf Attire for Men and Women
Press Release
•
Mar 15, 2022
The high-end golf apparel brand's newest X-Series 37.5 collection features the very best in performance-driven fabric technology for year-round comfort and better gameplay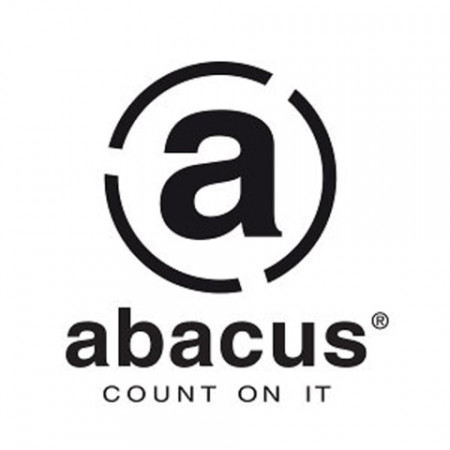 ORLANDO, Fla., March 15, 2022 (Newswire.com) - Abacus Sportswear, makers of the industry's best golf apparel, is proud to announce the release of their new 2022 Collection, with functional, stylish clothing that's designed to excel both on and off the course.
X-Series climate-controlled clothing from Abacus is made with the brand's unique 37.5 Technology, a cutting-edge advancement that keeps the body at a consistent and comfortable core temperature of 37.5 degrees Celsius. All women's and men's golf clothing options in the X-Series 37.5 Collection feature lightweight and stretchable materials, and are embedded with patented active particles that remove sweat and help players maintain an ideal microclimate from the first hole to the last. Other key features of the X-Series Collection include bright and trendy colors, plus a range of textures for the ultimate in comfort and luxury.
As part of Abacus Sportswear's commitment to creating top-tier golf attire for women and men, the company has introduced three types of rain jackets for gameplay in inclement weather. This includes the industry-leading X-Series Pitch jacket, featuring 37.5 Technology, 4-way stretch, and reflective details for safe play no matter the climate. Abacus also offers the Bounce rain jacket for the active golfer who needs maximum freedom of movement, and the Links functional rain set, with comfort and flexibility that the everyday golfer can rely on.
As leaders in high-end golf apparel, Abacus Sportswear sets a high bar for what golfers can and should expect out of their sports attire. The new collection ensures ultimate comfort without any sacrifices in terms of movement, performance, or breathability—plus next-level style for apparel that can travel from home to the boardroom to the course and back again. Visit AbacusSportwearUS.com to view and shop all of Abacus's latest releases.
About Abacus Sportswear
Abacus Sportswear is a luxury golf clothing brand that combines innovative Swedish design with the latest in high-performance technology for apparel that looks better and feels better on the green. With collections for both men and women, Abacus makes it easy to shop golf shirts, outerwear, and more that offer complete freedom of motion while championing breathability and comfort. This helped Abacus become Team Europe's official golf clothes brand for the Solheim Cup in 2019 and a trusted apparel brand for many professional golfers on the LPGA and PGA Tours.
For more information, please visit www.abacussportswearus.com.
Contact:
Abacus Sportswear
(407) 906-7181
info@abacussportswearus.com
Source: Abacus Sportswear