Abacus Sportswear Providing High-End Golf Apparel and Temperature Adaptive Clothing for the Holiday Season
Press Release
•
Nov 16, 2021
As a leading supplier of golf apparel online, Abacus Sportswear is keeping the active golfer in mind, with luxury apparel for better performance no matter the weather condition.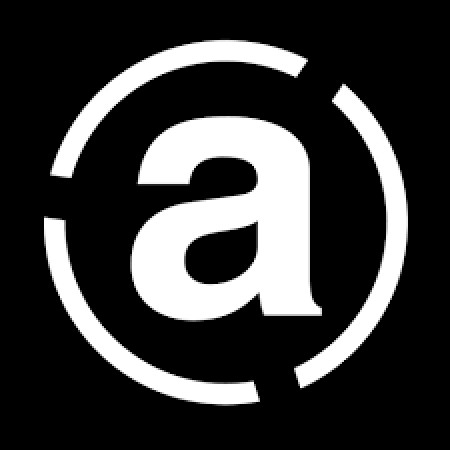 ORLANDO, Fla., November 16, 2021 (Newswire.com) - Abacus Sportswear, a leader in high-end golf apparel, has announced a series of upcoming deals and promotional events for Black Friday and Cyber Monday. This promotion will run from November 24 at midnight, until November 29 at 11:30 pm, and include free shipping, as well 30% off sitewide items, such as their women's golf jackets, men's golf jackets, and other winter golf apparel.
With over 30 years of experience as a leading provider of high-end golf apparel, Abacus Sportswear has continually raised the bar for performance-based sports attire. Their temperature-adaptive clothing makes weather, wind, and other conditions insignificant, so the focus can remain on the game. Included in their various weather-based technologies is the X-Series 37.5 temperature-regulated clothing, a dynamic thermoregulation technology that helps keep body temperature at the ideal core temperature of 37.5 degrees Celsius.
The site will soon feature a dedicated gifting page with inspiration and different winter options, easing the process when it comes to looking for gift options for loved ones during the holiday season. Those looking for golf apparel online at the best prices will find this sale as the perfect place to combine style and performance, allowing users to enjoy complete freedom of motion and play better golf.
Abacus is a supplier to several teams and federations around the world, including the European Solheim Cup Team 2019 at Gleneagles, Scotland, and the Ryder Cup. By using only the best material quality for all of their items, Abacus has become a trusted provider of golf apparel for men and women, and has partnered with leading golfers around the world to promote better gear and better play.
Those interested in temperature-adaptive clothing and other high-end winter golf apparel are advised to contact Abacus Sportswear for all questions and comments, or call (407) 906-7181 to learn more about their products.
About Abacus Sportswear
Abacus Sportswear is a revolutionary golf clothing brand that combines Swedish design with high-performance waterproof fabrics that are completely optimized to help golfers play their best game. As a pioneer of stretch fabrics in the golf apparel industry, their golf clothing store features golf shirts and golf outerwear designed to ensure golfers stay dry and feel free with every swing.
Source: Abacus Sportswear