Abacus Sportswear Offering High-End Golf Apparel and UV-Protection Clothing for Summer Temperatures
Press Release
•
updated: Jul 20, 2021
From polos and jackets to trousers and sweaters, Abacus Sportswear sells cutting-edge temperature regulating clothing.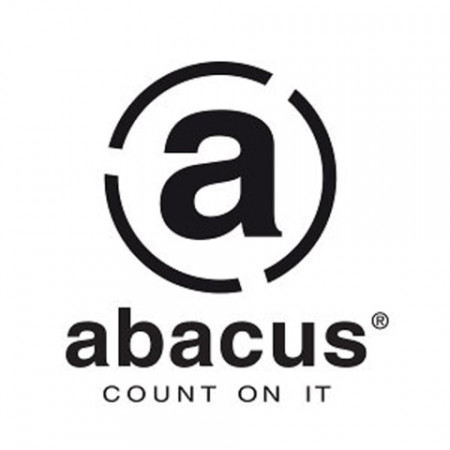 ORLANDO, Fla., July 20, 2021 (Newswire.com) - Abacus Sportswear, a high-end golf apparel brand, is providing golf enthusiasts with sun protection golf clothing to help take on the summer heat comfortably and safely while on the course.
Designed with built-in UV protection to shield skin when the sun is strong, the Abacus collection of golf attire offers the benefits of both functional fabrics and drycool fits, which work to move perspiration away from the body and send it to the outer surface where it evaporates.
According to the Abacus Sportswear team, better golf starts with better gear, which is why their X-Series golf clothing online is powered by 37.5 Technology. This revolutionary technology helps keep the body at the ideal core temperature of 37.5 degrees Celsius and the microclimate next to the skin at the relative humidity of 37.5%.
When a player is hot, patented active particles embedded in the material remove sweat in the vapor stage before liquid sweat forms, cooling them down. The technology is built up from coconut shells and volcanic sand embedded at the fiber level, which promotes industry-leading wicking properties that keep players comfortable and dry.
Popular clothing items in the X-Series include the Women Desert Polo, Women's Golf Rain Jacket, the Men's Fusion Golf Polo, and the Men's Pitch 37.5 Rain Trousers.
Interested readers are invited to visit https://abacussportswearus.com/ to browse their selection of performance golf apparel or contact the team with any questions.
About Abacus Sportswear
Abacus Sportswear is a luxury golf clothing brand that combines innovative Swedish design with the latest in high-performance technology for apparel that looks better and feels better on the green. With collections for both men and women, Abacus makes it easy to shop golf shirts, outwear, and more that offers complete freedom of motion while championing breathability and comfort. This helped Abacus become Team Europe's official golf clothes brand for the Solheim Cup in 2019, which was their 6th time serving as the official supplier. Abacus Sportswear is a trusted apparel brand for many professional golfers on the LPGA Tour, Champions Tour, and the European Tour.
Source: Abacus Sportswear