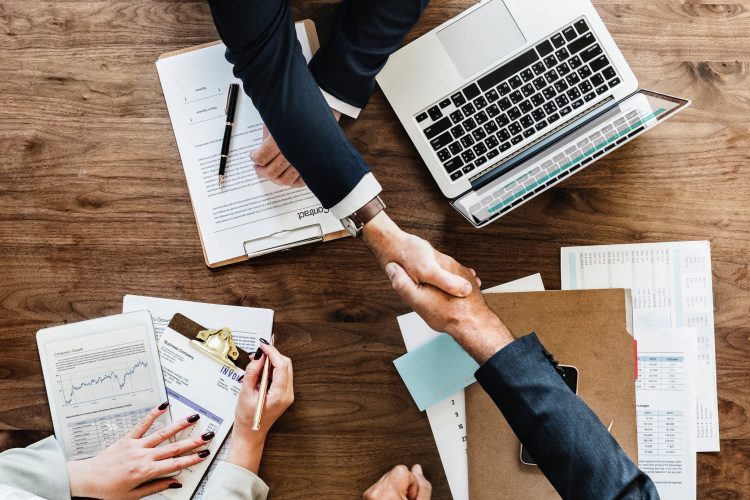 How Can a Press Release Help My Business?
Press releases are designed to help businesses get media coverage about the most important news in their business. They were originally used around 100 years ago as a means of large businesses controlling information in order to ensure accuracy and avoid wild speculation.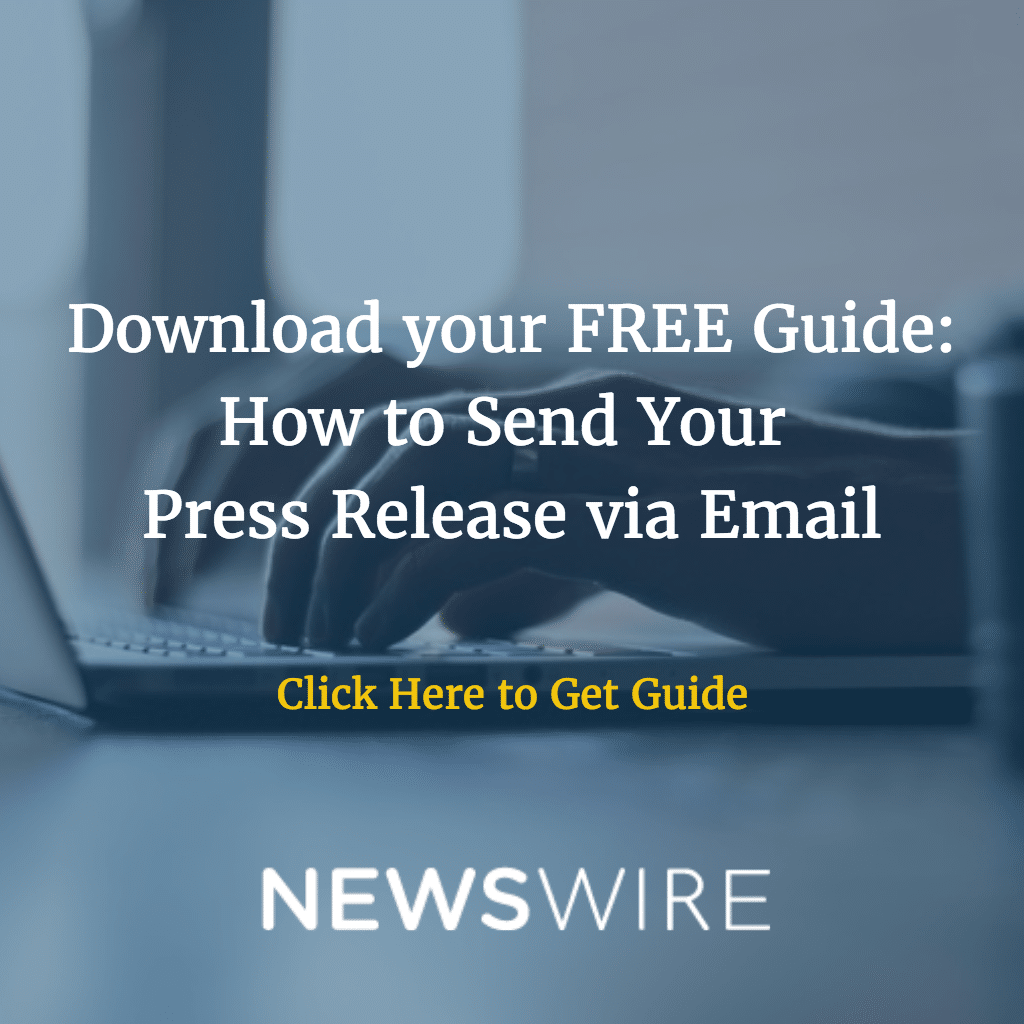 These days, businesses of all sizes use press releases to do promos and ensure accuracy in reporting about their company. There are two types of distribution services: free and paid. They will connect companies with media representatives all looking for content relevant to their target audience.
The nature of journalism
The nature of journalism is that it is all about news.
Press releases should be about top news from your business, not sales letters or ads. Journalists need to create content regularly in order to meet their publishing deadlines. They use the press release distribution services for information and inspiration. If your headline grabs their attention, and your release is well-written, you'll most likely get picked up.
Niche marketing
Some promotional content can have a broad appeal, such as ads on TV. But in general, online marketing is much more focus and related to a particular topic, commonly referred to as a niche.
Those interested in your niche will search using keywords related to the topic.
They will type them into the search engines and see what comes up. In press release distribution service interfaces, the content is searchable, so media reps who write about specific topics, such as health or technology, can search easily through the hundreds of releases that are published every day.
A niche can also be a geographical region. Many small local newspapers are always looking for content that will affect their readership. Including the location of your company can help drive traffic to your website, and perhaps even to your bricks and mortar business location.
Why use press releases?
Press releases have an air of authority and fact that other forms of promotion do not. They can create buzz about your business, but not be full of hype. As soon as you publish a high-quality release, you should start to get instant traffic and exposure thanks to media pickups, search engines, and people sharing your release on social media.
Meeting your business goals
Every press release should be issued with a goal in mind. Do you want more traffic, subscribers, sales, or brand reach, that is, more and more people getting to know about the fact that your business exists?
Newsworthy events that deserve a press release might include:
A product launch
A book launch
A live event you want to drive attendance for
A free ebook you are giving to the people in your niche in exchange for their email address so you can continue to market to them
A new Kickstarter or similar crowdfunding campaign
Important milestones such as anniversaries, opening new premises
and so on.
A press release for a product or book launch has the potential to boost sales right out of the starting gate and could help the item snowball to success and profits.
Gaining authority
In your press release, you can include images, videos, and quotes that will all enhance the impression that you are an authority in your niche worth paying attention to. You might even get follow-ups from media reps who wish to use you as an expert consultant about your topic or industry.
Call us today to speak to one of our PR specialists: 1-800-713-7278