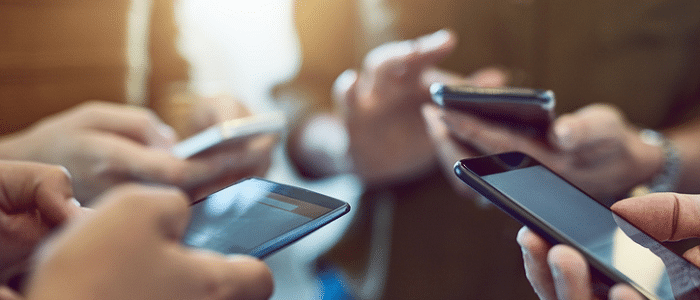 Difference Between Web Monitoring and Social Listening
The world of social media can be overwhelming. Terms, tactics, tools, and possibilities are constantly changing. If you are not paying attention, it's possible you may have missed out on the update. Many businesses are not away of the concept of web monitoring or social listening. These two terms are important to understand when integrating social media into a business. Let's take a look at the difference and how each can help your business strive.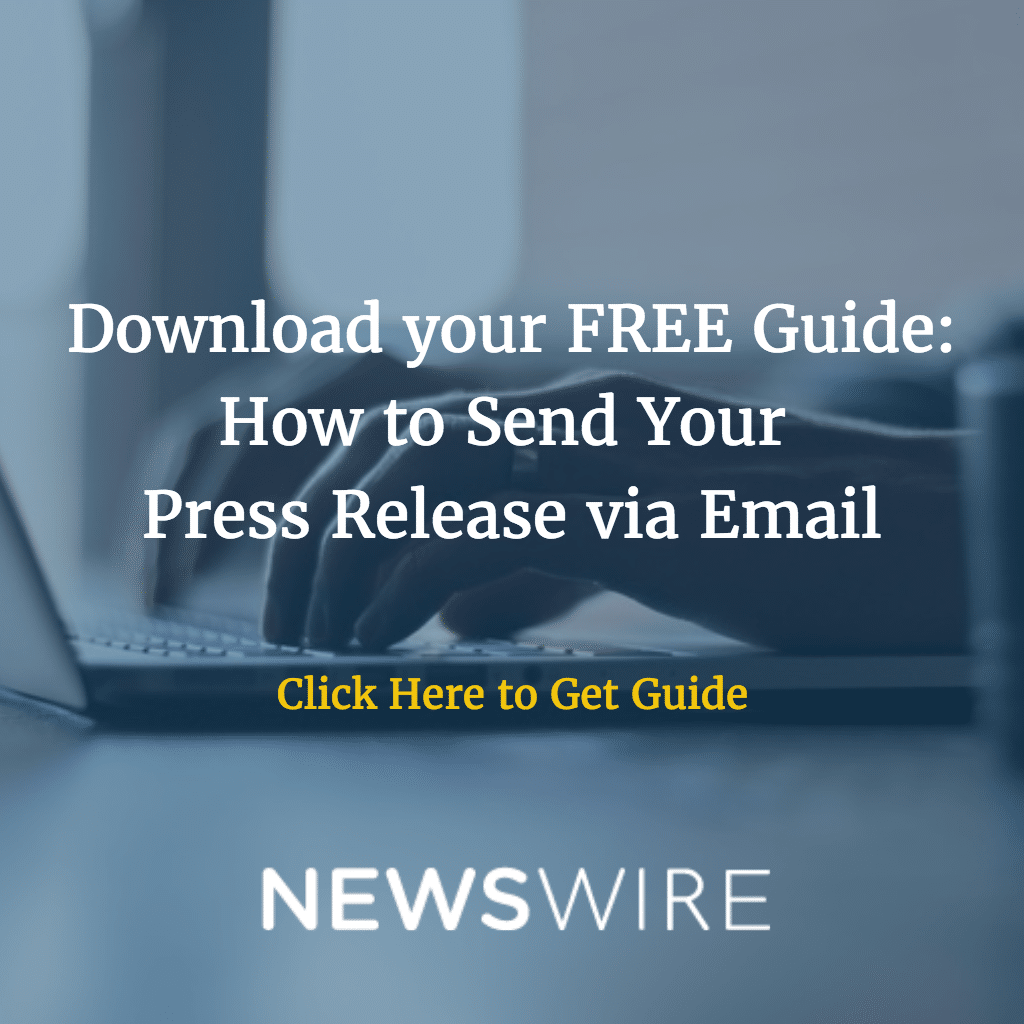 What is Web Monitoring?
Web monitoring, aka website monitoring, is the process of staying on top of the customer or user experience on your website. It looks at the behind the scenes data and systems to ensure the best possible experience for everyone who comes to your site.
For example, load time is component of web monitoring. How quickly does your home page load for your visitor? Are your links working or are there error pages? Web monitoring looks at the performance of your website.
With web monitoring, you can hire an outside service to stay on top of your website performance.
This is a good idea if you're unable to monitor it in house. You need to know when your website is down. You need to know when it loads too slowly or when you have broken links. The last thing you want your customer to experience is a stop in their navigation and flow on your site. Because when a customer or a visitor comes to a stop, like an error page or a page that won't load in a timely manner, they simply leave. You've lost an opportunity.
What is Social Listening?
Social listening is entirely different, but no less important, than web monitoring. Social listening is the monitoring of your brand's social media channels for any customer feedback and direct mentions of your brand. It can encompass monitoring conversations, competitors, keywords, or industry information to stay on top of trending topics and opportunities.
Social listening enables you to respond to comments and mentions in real time.
It can enhance your PR because you can turn customer situations around and leverage media coverage in real time. It also helps you better understand your audience.
Like web monitoring, social listening is something that you can do in house or you can outsource it. In house is made easier with social listening tools like Google Alerts and Hootsuite.
Both web monitoring and social listening are important to the continued growth and success of your business. Create systems or outsource the process so you're able to stay on top of your industry, audience, and your website.
Call us today to speak to one of our PR specialists: 1-800-713-7278