VueReal Inc. Announces the Addition of Steve James, a Semiconductor Industry Expert, to the Board of Advisors
Press Release
•
Mar 15, 2023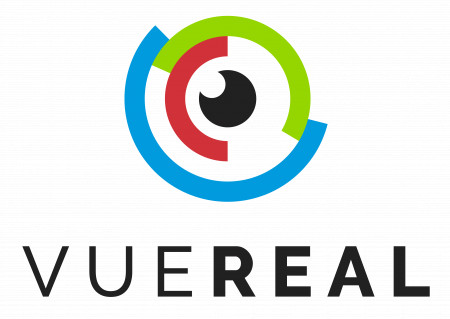 WATERLOO, Ontario, March 15, 2023 (Newswire.com) - VueReal, a leading developer of sustainable and innovative micro-pixel fabrication processes, is pleased to announce the appointment of Steve James as an advisor. The company has experienced significant growth opportunities in recent years, and it is looking to scale its operations, fabrications, and automate its production process to meet growing demand.
Steve James brings extensive experience in scaling operations, fabrication, and production to the role. As an accomplished semiconductor fabrication and operations veteran, he has a track record of success in leading companies' operations and fabrication. James will advise VueReal on the development of scalable operations, automation, and production processes.
Dr. Reza Chaji, CEO of VueReal, commented on the appointment, saying, "We are thrilled to welcome Steve James to our team as an advisor. His wealth of experience in scaling operations and production will be invaluable to us as we look to meet the growing demand for our micro-pixel fabrication processes."
VueReal is committed to developing sustainable and innovative products and is well-positioned for continued growth in the years ahead. With Steve James on board as an advisor, the company is poised to take its operations and production capabilities to the next level, ensuring that it can meet the demand for its cutting-edge fabrication processes.
Steve James, Member of the Board of Advisors, said "I feel privileged to take on this role at such an exciting time for the organization. We are poised to change the landscape for micro-pixel fabrication capabilities. I look forward to working with the brilliant and talented team at VueReal to make this happen."
About VueReal
VueReal, a semiconductor and cleantech company, has developed microSolid Printing platform, enabling the efficient, practical, and scalable production microLED/microSensor applications. This platform extends the use of microLED/microSensors to automotive, aerospace, smartwatch, smartphone, TV, IT, medical, and more.
VueReal has used its platform to develop and commercialize microLED displays for different applications in North America.
Source: VueReal Inc.