TSplus' President Interview for Tubetorial Tells Their Success Through Covid-19 Crisis
Press Release
•
May 26, 2022
Tubetorial just published an exclusive interview of Dominique Benoit, President and Founder of TSplus. The article tells the story of this software company expert in Remote Access technologies, and why their smart solutions have succeeded through Covid-19 crisis and offer a bright future to everyone involved.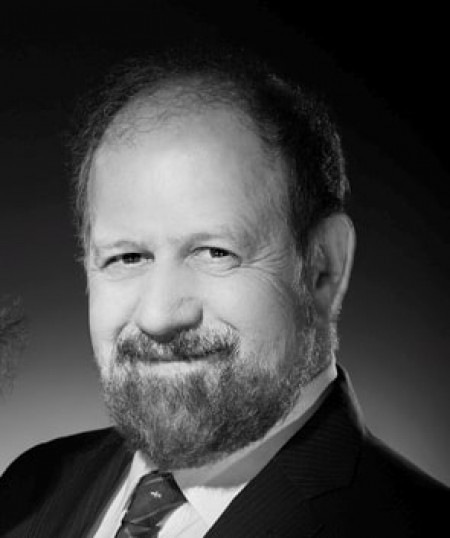 IRVINE, Calif., May 26, 2022 (Newswire.com) - In the interview given two weeks ago to the online media Tubetorial.com, Dominique first explains the origins of TSplus: his career as an IT engineer and the market opportunities which led him to create TSplus about 12 years ago and focus on developing a series of software for remote access.
Based on personal intuition, it all started in Australia to reach today more than 500,000 customers worldwide. The story told by Dominique is simple: "Why Australia? Because I had never traveled as far, it was on the other side of the earth, and I knew nothing about this country. I thought that if I set up a business that works for Australia, it would also work for Chili, Argentina, South Africa, or Thailand."
The business model is built on a basic formula: the products are all downloadable as free trials from the website. After testing and discovering the power of TSplus' solutions, prospects usually become customers. The number of advanced features and the quality of service offered for competitive pricing are what convince businesses - mainly IT resellers and software integrators - to invest in TSplus.
As Dominique put it himself:

"Our price is far low than that of well-established competitors, and our product is better."
Provider of Solutions for Business Continuity During Covid-19 Crisis
Despite being in competition with monsters like TeamViewer, Citrix or Graphon, TSplus has been the powerful and affordable alternative often chosen by organisations to ensure business continuity during these last two difficult years.
Indeed, the TSplus product line focuses on Remote Access to Windows systems in addition to cyber security and server management tools which enable building a complete and reliable remote working environment.
It is then no surprise that the Covid situation boosted TSplus' sales. Especially that TSplus "developed a unique product for home working (TSplus Remote Work) during the pandemic" to help companies make an easy transition during these challenging times.
In fact, Home Office is at the heart of TSplus' values. Dominique declares: "My entire team works from home and uses our own smart solutions every day to benefit from the Internet. We don't experience traffic jams to work, we have the freedom to organize our working days and enjoy the flexibility in running our missions."
The success of TSplus solutions has allowed the company to expand its presence in new markets, such as India.
To conclude, Dominique states the following:

"We can build together a better world with a positive spirit. Internet and future solutions will unlock many opportunities for everyone willing to develop and do it."
Read the full article on Tubetorial.com.
Download and try any TSplus software for free for 15 days.
Source: TSplus Corp
Related Media