TSplus Introduces Special Remote Access Bundles With Its New 2022 Pricing
Press Release
•
Mar 31, 2022
Last week, TSplus announced a freshly redesigned store page and a new partnership with the international payment platform Digital River. This overhaul was an opportunity for the software developer to review its price list for 2022 and to come up with new offers for Remote Access and other TSplus products.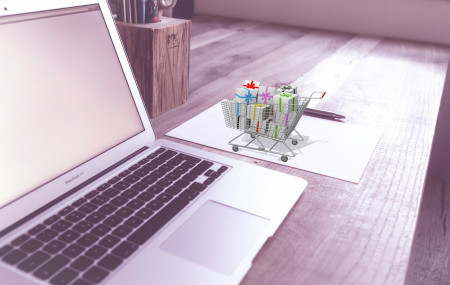 IRVINE, Calif., March 31, 2022 (Newswire.com) - TSplus Remote Access is now available in three different editions, where it was previously four. The reason for this change is a need to streamline the range and combine the features in packages that make sense to the different types of customers (see screenshot).
Printer Edition and System Edition have been merged into one single Desktop Edition, targeting SMBs who need to remotely deliver applications and desktops to their users. It includes remote printing from anywhere.
Web Mobile Edition is the best choice to web-enable any Windows system with an HMTL5 client and a customizable Web Portal to publish and access Applications from any device and browser.
Enterprise Edition is intended for large organizations, who need to centrally manage a farm of servers and keep it running for thousands of users with load-balancing and fail-over support.
In addition to the new editions, Remote Access can be purchased as part of attractive bundles (editions PLUS) that include useful additional TSplus products:
The bundles are built so that it becomes more economic to purchase the complete bundle rather than Remote Access alone. Each edition bought with a bundle decreases the license price per user. Any Server administrator will understand the interest of benefiting from TSplus expertise in other mandatory tools to centrally manage and optimize a network. In addition to being affordable, it makes the administration of all these different applications easy as a breeze!
Ultimately, the prices of all TSplus products have been updated according to these changes. The official Price List for 2022 can be downloaded from the store page on tsplus.net.
Purchase TSplus Remote Access with a special bundle! Or download the full-featured trial version including the add-ons, valid for 5 users and 15 days.
Source: TSplus Corp
Related Media