The Reserve of Geneva Undergoes Transformation
Press Release
•
Apr 29, 2022
Boutique 55+ Active Living Community in Geneva Under New Management, Adopts Flexible Rental Model, Undergoes Capital Improvement Campaign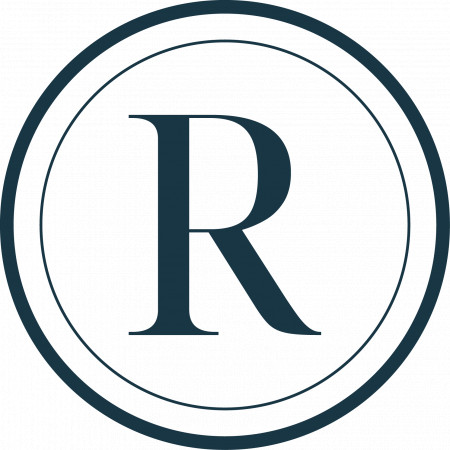 GENEVA, Ill., April 29, 2022 (Newswire.com) - Kane County Senior Living 501c3, owner of The Reserve of Geneva, a 55+ active adult living community located 45 miles west of Chicago ("The Reserve"), is pleased to announce the completion of a refinancing. The community secured additional capital for unit modernization and upgrades throughout the community; Certus Living has been selected to manage operations and perform the capital improvement campaign. Funding for the refinancing was provided by Lapis Advisers.
The Reserve of Geneva is a high-end, boutique active adult living community. Residents at The Reserve enjoy a maintenance-free lifestyle while engaging in The Reserve's lively programming and in the vibrant Geneva community. The Reserve offers 66 spacious apartments ranging from up to 2,000+ square feet—the largest such apartments in Geneva, and is situated near downtown Geneva, which features many parks and walking trails, as well as restaurants, shopping, Delnor Hospital and several medical offices. Visit: www.reserveofgeneva.com
As part of the transaction, The Reserve of Geneva, which used to operate as an "entrance fee" community with high upfront fees, will now operate as a luxury rental community. The new month-to-month rental model does not require a down payment or a long-term commitment, which means those 55+ have flexibility to live their retirement in a way that suits them today.
As a part of the transformation, Kane County Senior Living and Lapis Advisers selected Certus Living to manage the property and the many changes that are in process. Certus Living specializes in improvement campaigns that bolster census and the financial performance of senior living communities. In addition to building upscale culinary and activity programs at The Reserve, Certus Living is running a capital improvement campaign that will touch nearly every corner of the property, including modernizing finishes and updating common living areas, including the fitness studio and billiard hall.
A Respite Living option will also be introduced as a part of The Reserve's many enhanced offerings under new management. The Respite Living program is a short-term living option for those 55 and older who require extra support and services following surgery or other medical issues. Respite residents enjoy the same top-tier amenities as full-time residents in a relaxing, stress-free community. On-site personalized medical care, including physical therapy, speech therapy, occupational therapy and skilled nursing services, are also provided in conjunction with the residents' healthcare providers through Ultra Care Home Health, Inc. and HealthPRO Heritage.
"The Reserve of Geneva is a beautiful property filled with residents and staff who know one another by name," said Renae Witschen, Senior Director at Certus Living. "Residents at the Reserve are looking to enjoy an active retirement with like-minded individuals. We look forward to helping them live a worry-free, safe, and most of all, fun life at The Reserve."
About Certus Living:
Certus Living, an affiliate of the Certus Financial family of companies, provides management services to senior living communities, serving those who are 55+ and want to live full lives. Certus Living works closely with communities and investors to improve operations, including capital improvement campaigns, new construction, and improved sales and marketing processes. Through proper processes and staffing, Certus Living strives to deliver outstanding services to residents and ensure communities offer the highest quality of life.
Visit: www.certusfin.com
About Lapis Advisers:
Lapis Adviser, founded in 2009, invests in special situations with an emphasis on turnaround opportunities in the municipal bond market. Over time, Lapis has developed and grown its business to include performing, stressed and special situation investing in both the municipal and corporate arenas. The capital base provides the firm with ability to customize solutions for borrowers that may not be easily served by more traditional credit providers. Lapis is dedicated to professionalism, industry insights, speed, and certainty of execution—hallmarks of the Lapis business approach. Lapis is known for its collaborative investment approach which is marked by a long history of successful partnerships.
Visit: www.lapisadvisers.com
Source: The Reserve of Geneva