The District Cup Foundation Renews Partnership With the U.S. Department of State to Host Diplomatic Corps at Annual Polo Match on the National Mall
Press Release
•
Sep 19, 2023
Collaboration between The District Cup Foundation and the U.S. Department of State brings together polo enthusiasts and diplomats from communities around the world.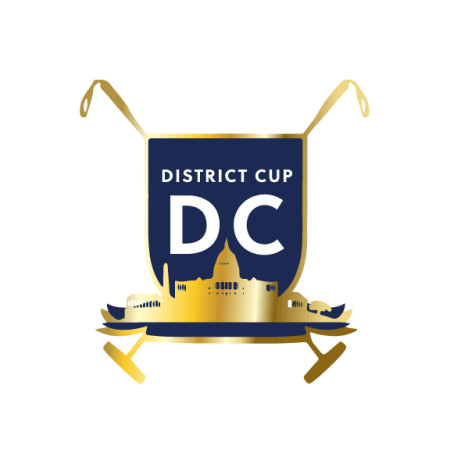 WASHINGTON, September 19, 2023 (Newswire.com) - On Saturday, September 30, 2023, The District Cup will once again grace the iconic National Mall in Washington, D.C. The organizers of this prestigious event are delighted to announce their continued partnership with the U.S. Department of State, solidifying their commitment to the advancement of sports diplomacy and fostering international friendships on America's front yard.
The District Cup Foundation firmly believes that sports diplomacy is a catalyst for transcending everyday barriers, fostering mutual understanding, and promoting unity. Sporting joy is a universal language, effortlessly bridging linguistic, national, and cultural divides. True sportsmanship cultivates friendship, respect, and appreciation among all participants. "Polo's global reach is often underestimated. The extraordinary connection and the harmonious interplay between horse and rider have propelled polo into a sport cherished by individuals who unite in the magnetic allure of the game," states Scotty Greenwood, Chair of The District Cup Foundation.
"We extend our warmest welcome to diplomats from across the globe at The District Cup, hosted on the National Mall. We express our gratitude to Mr. Ethan Rosenzweig, Acting Chief of Protocol of the United States, and his esteemed colleagues at the Department of State for including The District Cup in their official outreach to the Diplomatic Corps," Greenwood adds.
"We are thrilled to continue to support the successful partnership between the District Cup and the U.S. Diplomatic Corps." Mr. Rosenzweig stated. "Activities such as the District Cup are an example of how the Washington-based Ambassador Corps, representing counties from around the world, further diplomacy through cultural engagement including sports. On behalf of the U.S. Department of State, I would like to thank the District Cup team for their tireless efforts to make this event a success," Rosenzweig added.
The match will grace the historic polo field at West Potomac Park on the National Mall, a venue steeped in tradition since the early 1900s. The District Cup Foundation takes pride in perpetuating this legacy and uniting people through the simple bonds of sporting kinship.
The District Cup is the premier yearly polo match held on the National Mall in Washington, DC. For more information, visit www.thedistrictcup.com.
Source: The District Cup
Tags