TerraVent and Texas Tech University Target In-Situ Production of Clean Hydrogen as Low as $0.86 per Kilogram
Press Release
•
updated: Sep 24, 2023
TerraVent Environmental Partners with Texas Tech University to Accelerate Development of Sub-Dollar per Kilogram Hydrogen Production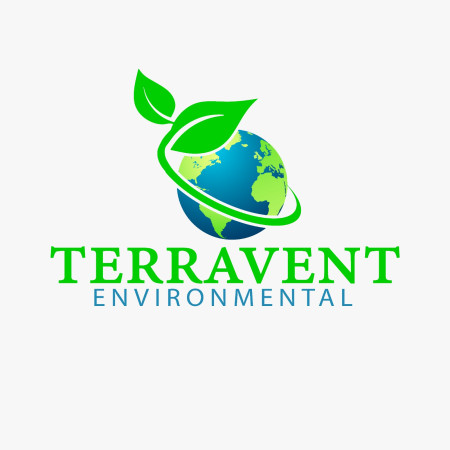 MELBOURNE, Fla., September 20, 2023 (Newswire.com) - TerraVent Environmental, a clean energy company based in Florida, working in collaboration with The Hope Group at Texas Tech University, provided Argonne National Laboratory (ANL) with the necessary data to perform a Techno-Economic Analysis (TEA) and Life Cycle Analysis (LCA) on Hydrogen production using TerraVent's proprietary Electromagnetic (EM) Heating technology. The TEA and LCA performed by ANL evaluates a new method of production of Hydrogen from natural gas reservoirs (the Hope Process), producing high purity Hydrogen and leaving the Carbon sequestered underground. TerraVent's Heatwave EM Heating process, coupled with the Hope Process at Texas Tech and downhole Hydrogen permeable membranes, will produce low-cost, carbon-zero Hydrogen, replacing existing processes with more Greenhouse Gas footprint. The research is funded by the U.S. Department of Energy under the Hydrogen Shot Incubator Prize Program and The CH Foundation.
According to the Department of Energy's (DOE) Hydrogen and Fuel Cell Technologies Office, the DOE is "focused on developing technologies that can produce hydrogen at $2/kg by 2026 and $1/kg by 2031 via net-zero-carbon pathways, in support of the Hydrogen Energy Earthshot goal of reducing the cost of clean hydrogen by 80% to $1 per 1 kilogram in 1 decade ("1 1 1")."
Argonne National Lab's Techno-Economic Analysis concluded that the TerraVent and Texas Tech Hydrogen production method would cost between $0.86 - $1.47 per Kg Hydrogen.
"The cost of Hydrogen production is an impediment to growth and adoption of Hydrogen as a clean fuel," said Allan Adzima, Chief Operating Officer of TerraVent. "Over the next decade, Hydrogen production must significantly scale up and become cost effective to enable pathways to Net Zero. Through our collaboration with Texas Tech University, we will accelerate the development and deployment of clean energy technologies that reduce CO2 emissions, while lowering production costs to the Department of Energy's targeted range, supporting a sustainable Hydrogen economy."
TerraVent's emerging clean technologies in Hydrogen, Essential Minerals, and Industrial Heating are poised to bring disruptive change to historically carbon-intensive industries, while also increasing efficiency and lowering costs.
The Hope Group, established by Dr. Qingwang Yuan at Texas Tech, has been focused on Hydrogen Production from the Earth's subsurface, and aims to accelerate and secure energy transition by unlocking the potential of the Earth's subsurface for low-cost, carbon-zero, carbon-free, and carbon-negative Hydrogen production.
The entire Techno-Economic Analysis can be found on TerraVent's website:
https://www.terra-vent.com/learn
Source: TerraVent Environmental Inc.