Tanner is Entering the Metro Boston Area
Press Release
•
Jun 8, 2023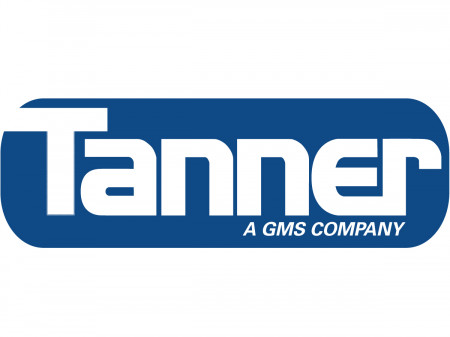 NEW YORK, June 8, 2023 (Newswire.com) - Tanner is pleased to announce the opening of their newest branch at 1 Adele Road, Woburn, MA, in the Metro Boston Area. Tanner is quoted saying, "We at Tanner are excited to take this first step into such a significant market." With Tanner's focus on competitive pricing and expert knowledge across their full line of inventory, Tanner management feels they can have a significant impact on helping the local construction industry fulfill all its stock requirements.
The addition of Tanner Boston will significantly benefit their customers and employees, and they look forward to seeing the growth and success of the new showroom & distribution center in the coming months and years.
Tanner Boston
Phone: (617) 431-3143
Hours: 6:30 AM - 4 PM
Email: sales@tannerbolt.com
Tanner is a nationwide distributor of fasteners, anchors, cutting tools, power tools, hand tools, and industrial supplies featuring brand-name quality products at competitive prices.
Tanner carries an extensive inventory of innovative specialty and proprietary products, quick turnaround times, and a one-on-one personalized experience supported by knowledgeable, experienced "problem-solving" customer service staff. Our job is simple: get our customers what they need, when they need it, at a competitive price.
Tanner has four locations in the New York Metropolitan Area and a new location in the Boston Metropolitan Area.
Source: Tanner