Suzy Silliman of National Retail Solutions Joins NACS Show as an Educational Session Speaker
Press Release
•
Sep 28, 2022
Silliman will participate in an engaging conversation covering convenience and small-format retail.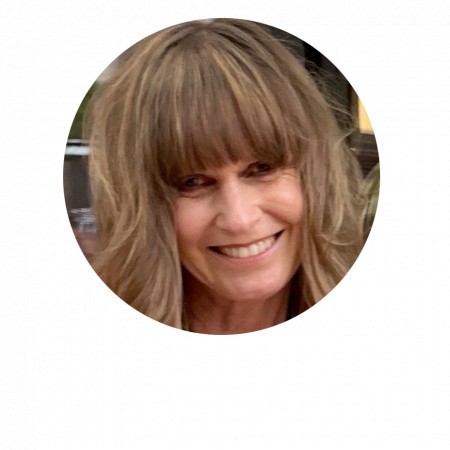 NEWARK, N.J., September 28, 2022 (Newswire.com) - Suzy Silliman, the SVP of data strategy and sales at National Retail Solutions (NRS), has been announced as an educational session speaker at the upcoming NACS (National Association of Convenience Stores) Show in Las Vegas. The event, which is scheduled to take place Oct. 1-4, features pre-conference workshops, panel discussions, and education sessions from hundreds of convenience retail experts. The show's 425k square foot expo floor has been sold out since June of this year.
As the international association for convenience and fuel retailing, NACS hosts an annual conference to create networking opportunities for over 24,000 attendees from around the world. This year, the event will feature the "AHA! Insights from Urban C-Stores to Spark Growth" session on Oct. 3, from 8:00 a.m - 9:00 a.m. PDT.
Silliman and NRS Director of Scan Data Insights, Brandon Thurber will be co-leading the session, which is geared towards Category Management professionals who identify as "experimenters". The session content aims to help retailers by uncovering and highlighting new high-profit categories, demonstrating how to increase consumer appeal through core category adjustments, and explaining how to increase average basket size through proven tactics. The session will also detail how stores in urban environments can convert specific opportunities, as well as explore unique opportunities within the food deserts category.
Session attendees will gain an inside look at a segment of convenience and small-format retail that is outpacing the channel and learn ways to drive incremental growth of packaged goods categories and appeal to an ever-changing shopper base. Audience members will be able to leave the event having learned uniquely data-driven and actionable recommendations that can be immediately implemented.
A trusted CPG (Consumer Packaged Goods) industry leader with broad and deep demand-chain experience from both the client- and supplier-side, Silliman's tenures include Managing Director and SVP at MSAi, as well as a variety of posts at both IRI and Heinz.
Specializing in leveraging data and analytics to achieve profitable growth, Silliman has helped world-leading CPG companies accelerate growth in a multitude of areas. She possesses an unparalleled understanding of the nuances of the convenience and small-format channels thanks to her over two decades of industry experience.
In her current position, Silliman is responsible for generating awareness, sales, and value streams for NRS scanner data. This unique and actionable dataset provides visibility into and measurement of thousands of independently owned, high-velocity urban outlets. In particular, the dataset focuses on locations that are frequented by a predominantly multicultural shopper base across the United States.
"I am delighted to be a part of this prestigious event and share my insight into how convenience channel retailers at large can make small and subtle changes to their current operations to increase sales and improve customer experience," said Silliman. "NRS has a unique perspective to share with the industry derived from performance and trends across 17,000+ individual stores. There are relevant and immediate take-aways for the 5,000 store chains to the single store operators."
National Retail Solutions operates a point-of-sale (POS) terminal-based platform and digital payment processing service for convenience stores, bodegas, and other independent retailers nationwide.
To learn more about National Retail Solutions and Suzy Silliman's participation in this year's NACS show, please visit https://www.nacsshow.com/Sessions/Education-Sessions/AHA!-Insights-from-Urban-C-Stores-to-Spark-Growth
Source: National Retail Solutions