St. Clair County Sheriff's Office, Missouri, Selects MicroAutomation for Computer Aided Dispatch and Map Implementation
Press Release
•
updated: May 3, 2022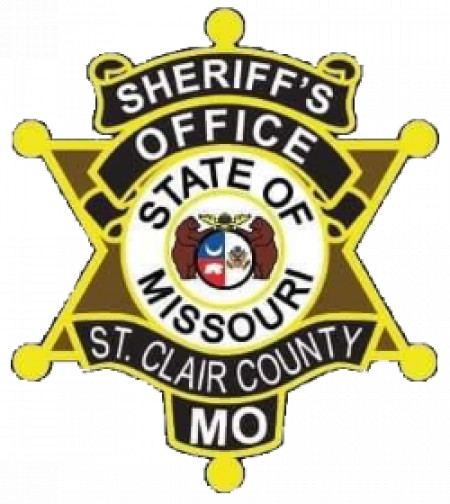 CENTREVILLE, Va., May 3, 2022 (Newswire.com) - The St. Clair County Sheriff's Office, located in Osceola, Missouri, seamlessly implemented MicroAutomation's Computer Aided Dispatch (CAD) and Mapping Solutions, OmniCAD and OmniMap, new additions to St. Clair's 911 service set. St. Clair expressed an urgent need for a CAD and Map Platform as a Service (PaaS) solution that can process and tabulate incident reports.
MicroAutomation's OmniCAD is a cloud native tool with intuitive features that helps Emergency Communications Centers (ECCs) and Public Safety Answering Points (PSAPs) quickly and efficiently record incidents and dispatch resources to a given area. OmniCAD enables call takers, dispatchers, commanders, and first responders to collaborate in real-time when collecting and processing incident data. When integrated with OmniMap, the solution helps dispatchers and first responders resolve geographic challenges quickly. The main purpose is to send the right unit to the right place, while saving your team precious seconds in an industry where seconds save lives. These features served St. Clair's needs directly.
"After an extensive industry evaluation, MicroAutomation is pleased to have been awarded this opportunity to support the St. Clair County first responders. OmniCAD and OmniMap are being used to facilitate emergency and non-emergency response capabilities including 7 Fire Organizations, 3 Law Enforcement Agencies and 2 Emergency Medical Services," said Keith Blackmon, MicroAutomation SVP. "Our team visited St. Clair and led their dispatchers through a hands-on experience with OmniCAD and OmniMap by generating and answering mock calls. We know that level of care is the start of the training process which leads to greater adoption and a seamless implementation for everyone involved."
If your organization is interested in learning more about MicroAutomation's Next Generation Crucial Communications, please contact us to schedule a demo at sales@microautomation.com.
About MicroAutomation
For 30 years, MicroAutomation's team of experts provide next-generation automation and efficiency in crucial communications. Our automated solutions are designed with users in mind by making communication experiences effortless for both our clients and their end customers. MicroAutomation leverages proven technologies and best practices to create and implement reliable and effective emergency response and enterprise contact center solutions for Fortune 500 companies throughout the world for a broad range of industries including: public safety 9-1-1 centers, healthcare, retail, hospitality, utilities, the Department of Defense, and other targeted industries. For more information, please visit www.MicroAutomation.com
Source: MicroAutomation