Shots Box Celebrates Spirit of World Bartender Day
Press Release
•
updated: Feb 25, 2021
February 24 is World Bartender's Day and recognizes the professionals behind the bar, celebrating their talent and hospitality all over the world.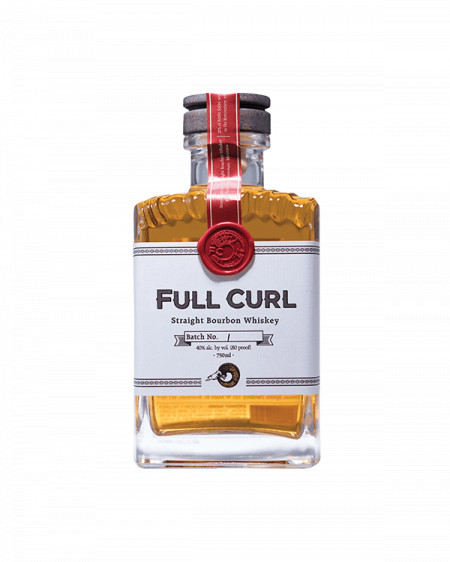 LOS ANGELES, February 25, 2021 (Newswire.com) - Shots Box extends a big thank you to all the bartenders around the world who add a little more color to the world through their creativity and hospitality. Shots Box is a monthly subscription service and retail experience that provides consumers access to craft spirits from around the country and delivers them straight to their doorstep, allowing enthusiasts around the world to tend their own little tasting bars at home.
February 24 recognizes bartenders around the world and their commitment to their craft and service to the community. The job requires bartenders to serve drinks, but it's the individual personalities that take care of regulars, entertain and create a memorable experience for guests that make the profession shine.
"Taking the experience home gives people a small glimpse into what it's like to tend bar from the comfort of home," says J.C. Stock, Chief Executive Officer of Shots Box. "Good bartenders know their stuff and have the muscle memory to make dozens or even hundreds of drinks by memory. It makes you appreciate the individual flair and creativity a good bartender can bring to any establishment."
People around the world have their own local bars they love to frequent, and most of the time, it's not the beer or alcohol that's keeping them there. Each bar has its own personality, style, and creative concept, and the bartender plays a central role in all of them. Excellent customer service, a great sense of hospitality, and a willingness to serve day in and day out are what keep customers coming back. While bartending school and certification helps participants develop foundational knowledge in mixology, interpersonal skills and confidence are picked up through experience.
The restaurant industry and bar scene has taken a massive hit amid the COVID-19 pandemic, and it's brought to the surface how much communities appreciate their bartenders. As a result, some are taking their skills online to social media, amassing huge followings on places like YouTube, TikTok, and Instagram to show off their skills and educate others. Bartenders around the world are helping keep bars and restaurants alive and even now are helping spread joy to others. From the Shots Box team, thanks to all the bartenders; cheers!
In honor of all the bartenders, Shots Box is sharing Full Curl's signature 'FC Bighorn' cocktail recommended by the distiller:
FC Bighorn Cocktail:
Serve over ice
2-3 oz of FC whiskey (based on preference)
1 oz Aperol
2 dashes of orange bitters
2 dashes of black walnut bitters
Optional sage leaves as a garnish
Enjoy!
About Shots Box
Shots Box is a monthly subscription service that delivers an array of shot-sized craft distilled liquors curated by tastemakers to doorsteps across America. It is a new way to try spirits, discover favorites, and avoid paying top-shelf prices for full bottles of liquor that the consumer has not previously tasted. The service ships the subscriber 10 minis monthly of the best liquors from around the country and connects them online to share their experiences with other consumers. Follow Shots Box on Instagram, Facebook, and Twitter.
CONTACT INFORMATION:
Tiffany Kayar
tiffanyPR@newswire.com
Source: Shots Box