Positive Physicians Insurance Company Welcomes Cobie Buchman as Senior Vice President of Claims
Press Release
•
Feb 3, 2023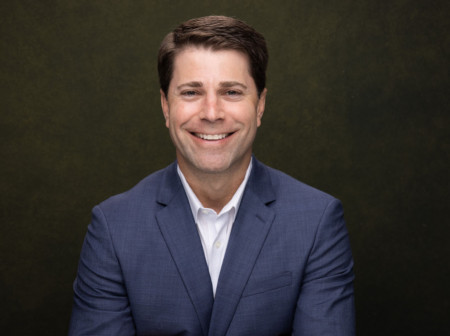 BERWYN, Pa., February 3, 2023 (Newswire.com) - Positive Physicians Insurance Company (PPI), a leading medical professional liability carrier serving hundreds of healthcare practices across 10 states, is pleased to announce that Cobie Buchman has joined Its Senior Leadership Team as Senior Vice President of Claims.
Cobie brings with him more than 22 years of national claims experience in medical professional liability. Most recently, he served as Claims Director for ProAssurance, where he managed a team of Claims Specialists across the Central and Western United States. Throughout his career, he has specialized in claims evaluation and resolution, employee development and mentorship, systems and process development, mergers & acquisitions, and strategic planning within the medical professional liability industry. He is a licensed P&C adjuster and graduated from the University of Georgia with a BS in Biology.
"Cobie is an extraordinary addition to our Senior Leadership Team," said Michael Roque, CEO of Positive Physicians Insurance Company. "His extensive leadership and national claims experience in the MPL industry will play a crucial part in executing Positive's strategic vision moving forward."
About Positive Physicians Insurance Company
Positive Physicians Insurance Company, a Pennsylvania-domiciled insurance company, is a wholly owned subsidiary of Positive Physicians Holdings, Inc. (OTCQX: PPHI). The Company underwrites medical professional liability coverage for physicians, their corporations, medical groups, clinics, and allied healthcare providers. Medical professional liability insurance protects physicians and other healthcare providers against liabilities arising from the rendering of, or failure to render, professional medical services. We offer claims-made coverage, claims-made plus, occurrence-based policies as well as tail coverage in Pennsylvania, New Jersey, Ohio, Delaware, Maryland, South Carolina, Michigan, Florida, Texas, and Georgia. For more information, please visit www.positivephysicians.com.
Source: Positive Physicians Insurance Company
Related Files