Positive Physicians Insurance Company Announces Strategic Appointment of Shelly Ursini as Senior Vice President of Insurance Services
Press Release
•
Sep 6, 2023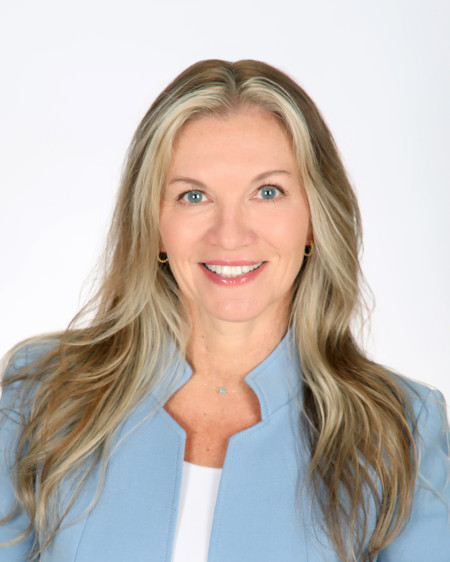 BERWYN, Pa., September 6, 2023 (Newswire.com) - Positive Physicians Insurance Company is elated to announce the strategic appointment of Shelly Ursini as the Senior Vice President of Insurance Services, effective immediately. Shelly joins the team with a rich portfolio of experience in insurance services, marketing, underwriting, and business development.
Shelly Ursini is a seasoned professional with over 18 years of experience in the Medical Professional Liability (MPL) arena. She has served in various capacities on both the broker and carrier sides of the industry. Most recently, she held the position of Vice President of Marketing and Business Development at Integris Group, where she led for 7 years and 4 months. Her leadership extended to both business development and underwriting teams, showcasing her versatility and comprehensive understanding of the industry.
Shelly will spearhead Positive's expansion initiatives in the New England region as part of the company's strategic plan to extend its national footprint. Beyond geographical expansion, Shelly will be instrumental in diversifying the portfolio of products and services offered to our insureds, thereby enhancing customer value.
"Shelly is an extraordinary addition to our Senior Leadership Team," said Michael G. Roque, President & CEO of Positive Physicians Insurance Company. "Her extensive leadership and national experience in the MPL industry will be pivotal in executing Positive's strategic vision. We're excited to have Shelly's expertise as we make our forthcoming expansion into the New England territory and the introduction of new, region-specific products and services."
About Positive Physicians Insurance Company
Positive Physicians Insurance Company is a Pennsylvania-domiciled insurance company and a wholly-owned subsidiary of Positive Physicians Holdings, Inc. (OTCQX: PPHI). The Company specializes in underwriting medical professional liability coverage for physicians, medical groups, clinics, and allied healthcare providers. Our comprehensive suite of offerings includes claims-made coverage, claims-made plus, occurrence-based policies, and tail coverage. We currently operate in Pennsylvania, New Jersey, Ohio, Delaware, Maryland, South Carolina, Michigan, Florida, Texas, and Georgia, with plans for further expansion.
Source: Positive Physicians Insurance Company