Optimize Health Achieves HITRUST Risk-Based, 2-Year Certification to Further Mitigate Risk in Third-Party Privacy, Security, and Compliance
Press Release
•
Oct 4, 2022
HITRUST Risk-based, 2-year Certification validates Optimize Health is committed to meeting key regulations and protecting sensitive information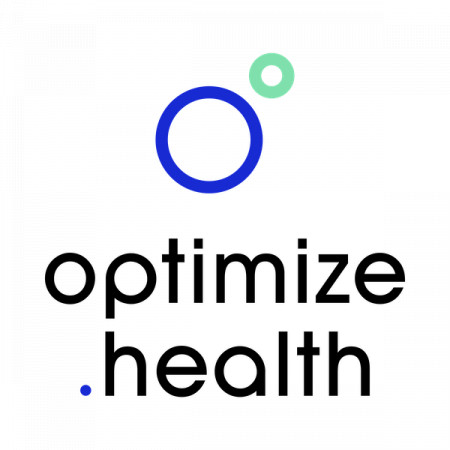 SEATTLE, October 4, 2022 (Newswire.com) - Optimize Health, a leading provider of remote patient monitoring (RPM) technology and services, today announced their RPM technology and facility have earned certified status for information security by HITRUST.
HITRUST Risk-based, 2-year (r2) Certified status demonstrates that the organization's RPM software and technology have met key regulations and industry-defined requirements and are appropriately managing risk. This achievement places Optimize Health in an elite group of organizations worldwide that have earned this certification. By including federal and state regulations, standards, and frameworks, and incorporating a risk-based approach, the HITRUST Assurance Program helps organizations address security and data protection challenges through a comprehensive and flexible framework of prescriptive and scalable security controls.
"With our HITRUST certification, Optimize Health joins elite company as one of the few RPM vendors who meets or exceeds the most complex compliance and privacy requirements that include technical and process elements such as NIST and ISO," said Todd Haedrich, CEO at Optimize Health. "We are pleased to offer providers and enterprise health systems the highest standards for data protection and information security by achieving HITRUST Risk-based, 2-year Certification."
"The HITRUST Assurance Program is the most rigorous available, consisting of a multitude of quality assurance checks, both automated and manual," said Bimal Sheth, Executive Vice President, Standards Development & Assurance Operations, HITRUST. "The fact that Optimize Health has achieved HITRUST Risk-based, 2-year Certification attests to the high quality of their information risk management and compliance program."
About Optimize Health
Optimize Health is a leading provider of remote patient monitoring (RPM) solutions, helping provider groups across the country deliver high-quality care beyond the practice walls. Through a powerful combination of platform technology, connected devices, and expert support, we help clients and patients build deeper bonds outside of the office visit and unlock better outcomes, faster. Optimize Health is a remote-first company headquartered in Seattle, WA. To learn more, please visit www.optimize.health.
#####
Source: Optimize Health